How well we sell procurement's value to the business is key for its future success: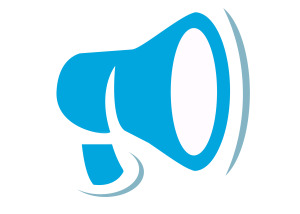 That CPO's must "sell" procurement to its stakeholders these days is a given. However, this critical activity is frequently relegated to the status of an 'afterthought', conducted inconsistently with no structured strategy behind it. Such an approach is destined to fail to clearly and consistently communicate procurement's "value proposition" – the benefits procurement offers to both stakeholders and the wider business.
The primary purpose of marketing procurement internally within the organization is therefore to:
Communicate its value proposition
Raise awareness and understanding of its services and their benefits
Facilitate commitment to integrate these services into business processes
Procurement can then start to embed itself into the fabric of the business.
Working With You
1. Help you produce a clear marketing strategy,
2. Produce a documented plan of action,
3. Introduce appropriate tools and techniques, and
4. Select the most effective delivery channels to raise awareness and understanding of procurement's value proposition across the organization.