Process design and program management are critical to innovation strategy success
Can procurement have any effect on the innovations a company brings to market? Yes. Does procurement contribute to innovations in practice? Not very often!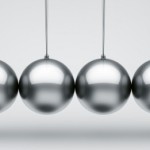 The ability to balance the expertise of third-party suppliers with the internal needs of the organization strikes at the heart of the sourcing professional's expertise in the innovation "make versus buy" decision — and these capabilities become more important given the rise of open innovation models.
Sourcing professionals must be proactive in connecting their business stakeholders with the suppliers that can contribute to specific innovation objectives. This requires a structured methodology.
Working With You
To build innovation from procurement into part of 'business as usual', we work with you to create structured approach to innovation from procurement via: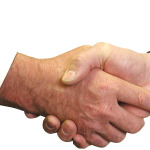 clear innovation sourcing process and governance, with procurement at its heart
organize procurement for innovation
review category plans to identify innovation initiatives
innovation sourcing
integration of procurement with both the internal organization and the supplier to capture innovation
We will customize our program methodology to provide a structure for your organization and working teams to follow, but be flexible enough for teams and suppliers to drive innovation in the way that best meets their needs.