Procurement People Matter Most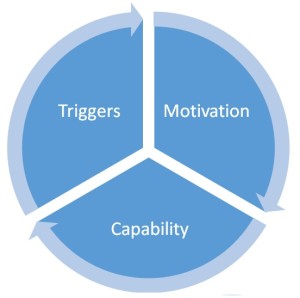 Procurement people always matter most because, while Tools, Templates & Guides can add value in guiding execution of procurement processes, it is people who do the work. Transformation does not happen simply by providing the "tools", it's always the people that are the key factor in creating procurement success. Training is a critical factor.
Category management requires category leaders with the right skills profile to execute category management effectively. To ensure your team is focused on the critical activities and has the required skills to execute, we can:
Develop the optimum competency framework for your business
Design a challenging skills assessment
Conduct the skills assessment to identify the critical gaps.
Develop a comprehensive learning plan
Skills assessments are conducted using iProcure, the most powerful and comprehensive skills assessment available for procurement professionals.
If this sounds like your procurement agenda – then we would like to talk with you.