Maximize value from M&A planning and integration via procurement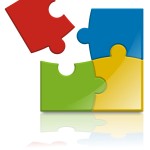 You may be evaluating other companies with a view to purchase, already have acquired another company, or a company who is in the process of merging with another.
Very often the cost synergies are at the fore front of the rationale to merge or acquire, yet M&A teams often neglect the supply side benefits until later in the M&A process. There will be many questions:
How do I evaluate another companies purchasing function as part of the Due Diligence process?
How do I know that there are procurement opportunities and how do I evaluate them?
How do I change the procurement organization now that I have acquired it?
Which members of the team do I keep and which do I let go?
How do I approach the supplier community and what messages do I give them?
In a merger situation many of the above questions are also relevant but because of the increased uncertainty prior, during and after the merger these issues can be even more challenging to manage.
Working with you:
We will work with your M&A team to carry out a rigorous review to help you: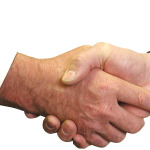 Plan and resource for the duration of the process
Analyze the procurement teams and quantify the opportunities that are available
Design the organization post acquisition or merger
Highlight the people issues in a air and open manner?
Help you with your supplier engagement strategy
Related content.
---