Build Capability:
CPP CORPORATE ACADEMY
Delivering knowledge to hands on application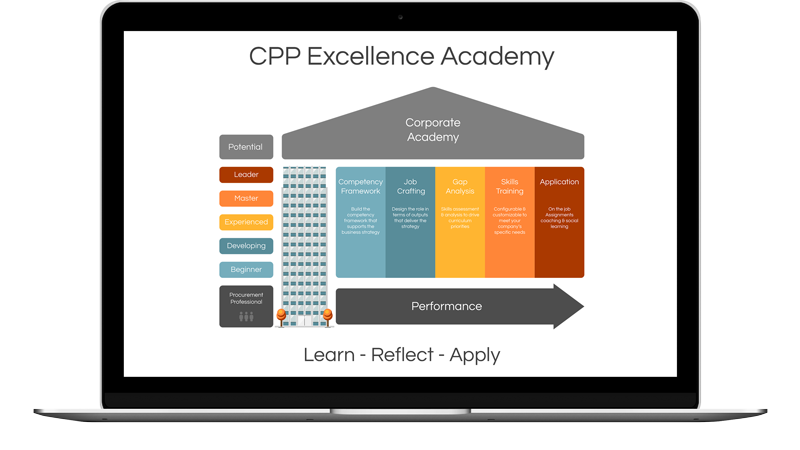 What is a Corporate Academy?

Establishing a Corporate Procurement Academy is a best practice to ensure an integrated approach and action-focused framework for building procurement capability via an online house with learning-paths per role in the organization.
A CPP Corporate Academy provides learning paths acknowledged by CIPS to support both skills building and accreditation. These learning-paths are designed as a growth model to build capability in procurement and supply made up of multiple learning methodologies.
Best practice to hands-on application
The strength of a Corporate Academy lies in the practical component of the education and training. The e-learning uses general best practice, while is incorporating the application, the reality of your industry or organization by tailored instructor-led training and coaching.
Participants learn to look at their job activities from a best practice viewpoint and also bring theory to life directly because the day to day practice is closely related to the content.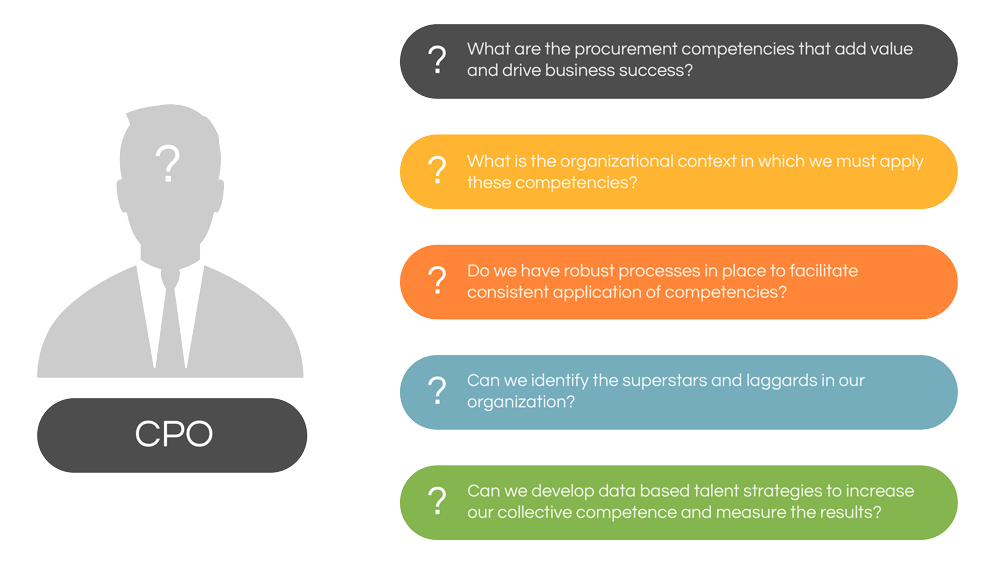 Your Online Academy

Our academy operates anyplace, anytime, anywhere on most devices. We offer a complete social platform combining employee engagement with the latest technology.
Create the foundations for success
Your central knowledge house and home for capability development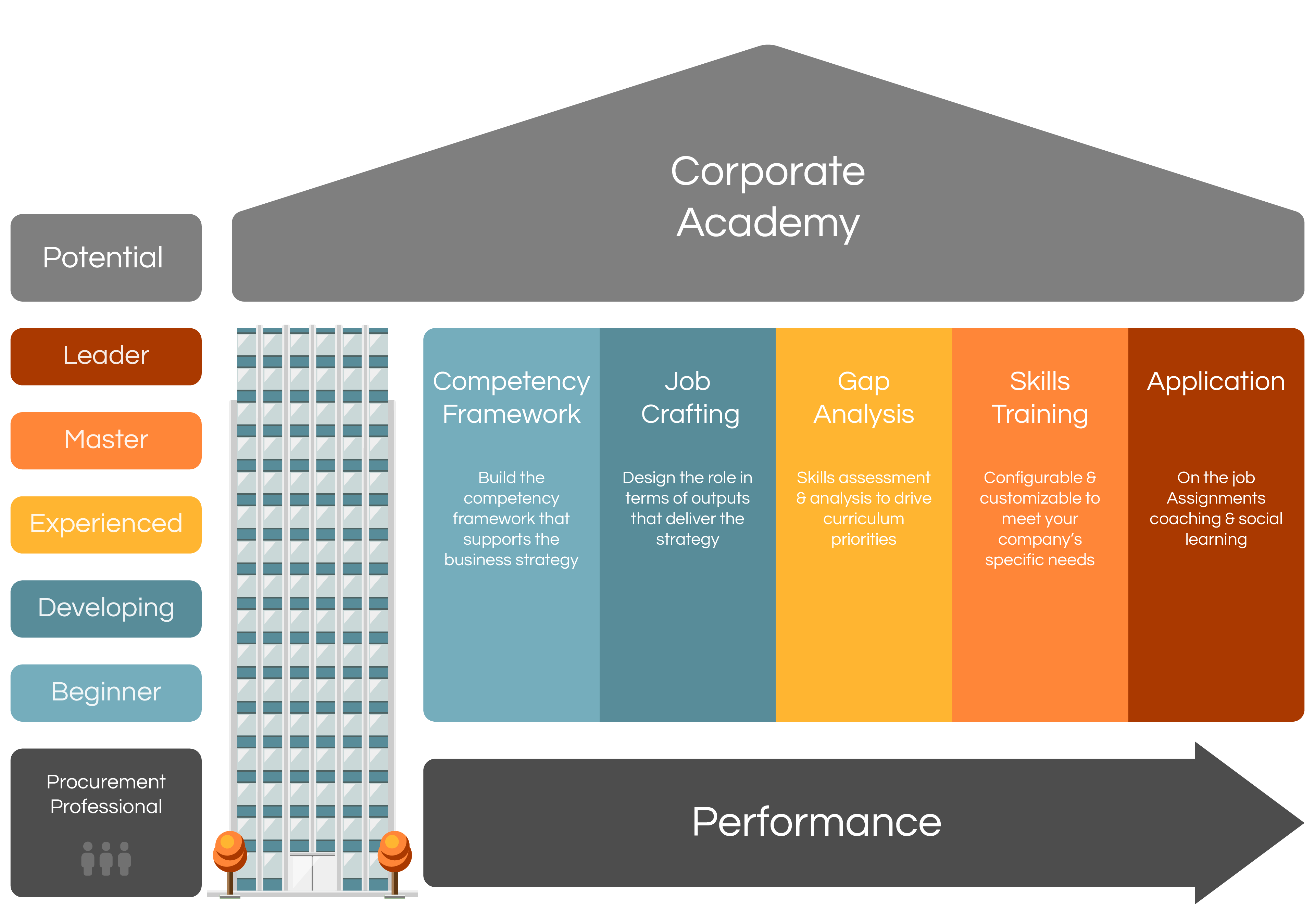 Add Instructor Led Training and Action Learning
Bring together cross-functional participants, to combine assessment, e-learning, webinars, classroom workshop based instruction on technical expertise with on-the-job assignments and coaching on applying the new routines and approaches.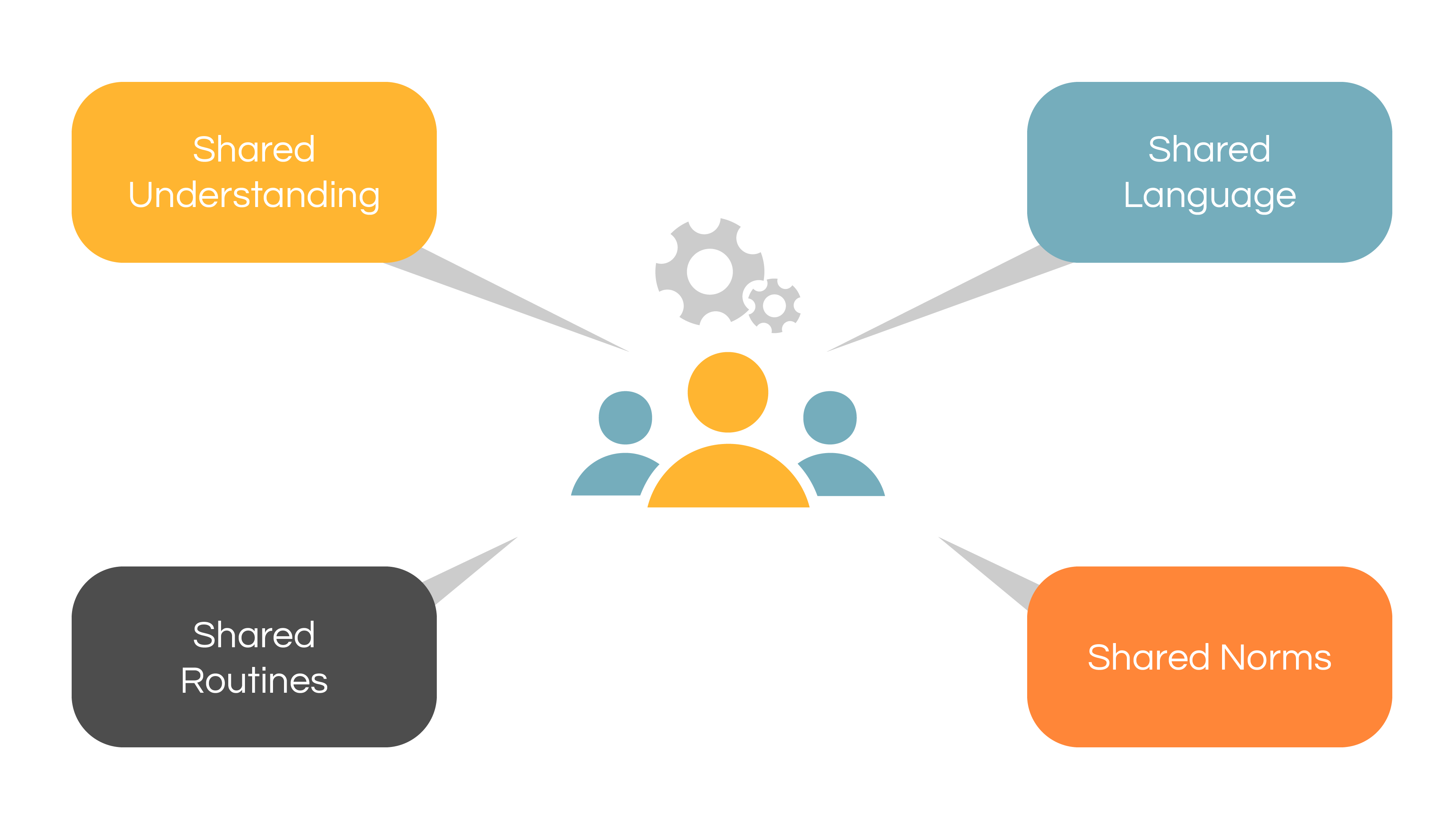 Business Benefits:
Achieve Learning & Procurement Excellence: by aligning learning with business goals and measure the impact of learning
Increase Bench Strength: accelerate skills development, increase engagement and develop strong succession plans
Employer of Choice: Attract and retain the best talent, improve overall engagement and loyalty, and become a great place to work
Drive Business Impact: support growth, reduce cost, accelerate mergers and acquisitions, and improve performance management
Working with you
Apply best practice in building capability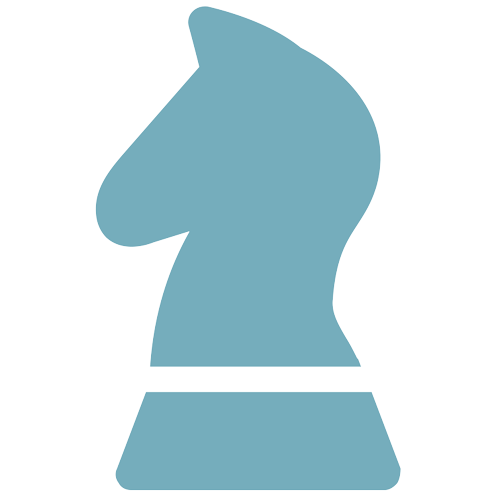 Strategy & Structure
We work with you to ensuring first that we fully understand the specific goals and purpose of your corporate academy and then start building a full and appropriate structure for your corporate academy.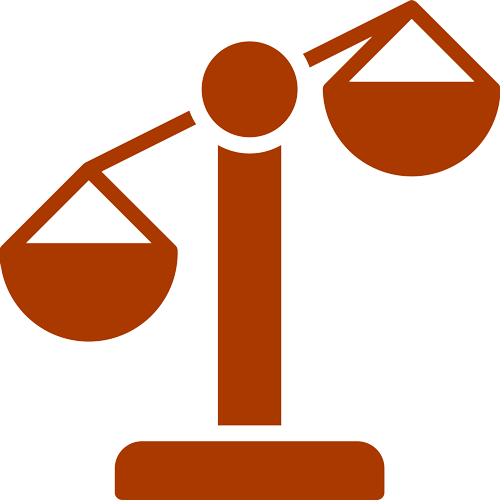 Governance
Agree governance structure to ensure it delivers the desired value to the organization.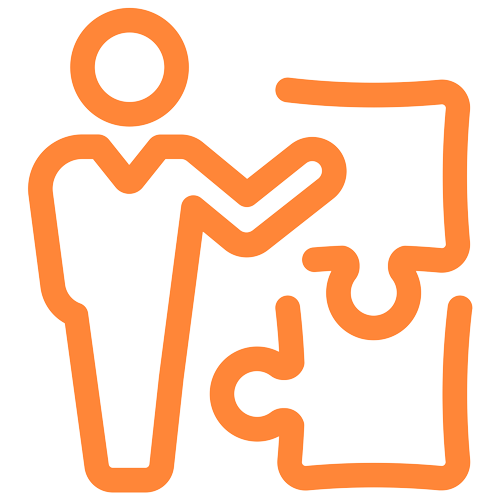 People and Skills
We ensure only highly experienced and qualified instructors deliver F2F training and only e-learning which is aligned to our global standard is offered.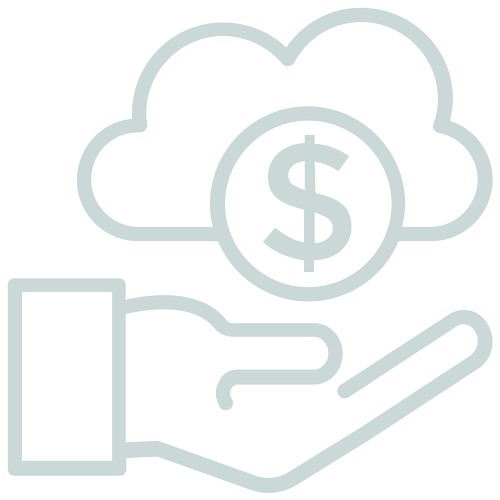 Funding
We will work closely with you to ensure you receive the best value and ROI from your investment with us.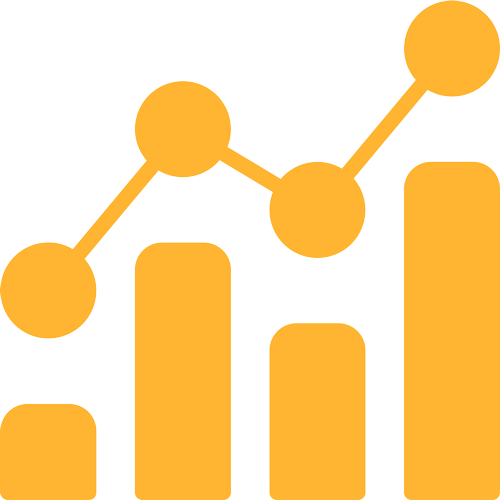 Analytics
We provide the skills gap and learning analytics necessary to design and manage the right curriculum and ensuring that learning aligns with business goals.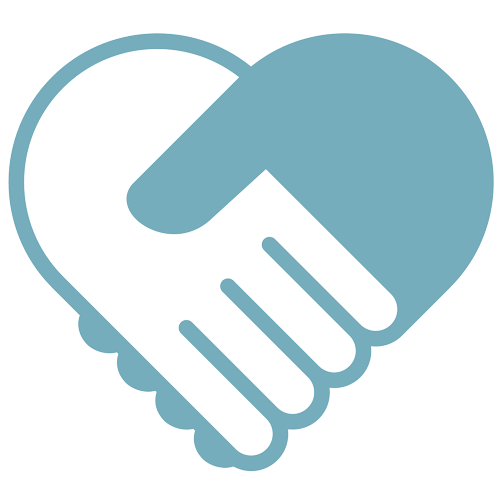 Buy in
We will help you to communicate the intent and benefits of your corporate academy to secure buy-in from your employees.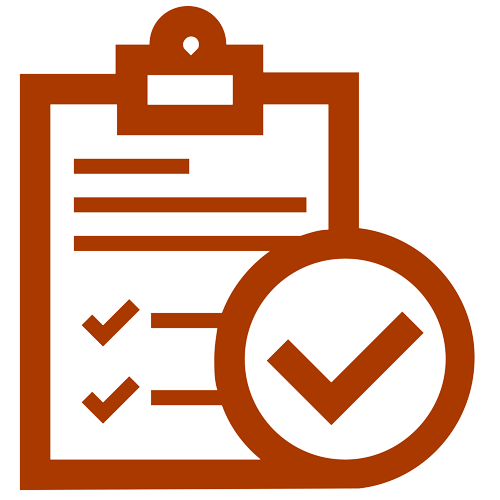 Outcomes
By measuring the success of your training, you can identify anddevise future training patterns and requirements to prove that training was a key driving factor in the new strategic direction.
Create Your Corporate Academy with CPP
We can help you plan and create your Corporate Academy for a strategic approach to developing excellence in procurement.
Contact us today and discover how quickly you can start a fully functional academy.
Let's Talk!