Build Capability:
E-LEARNING FOR PROCUREMENT
Award Winning Body of Content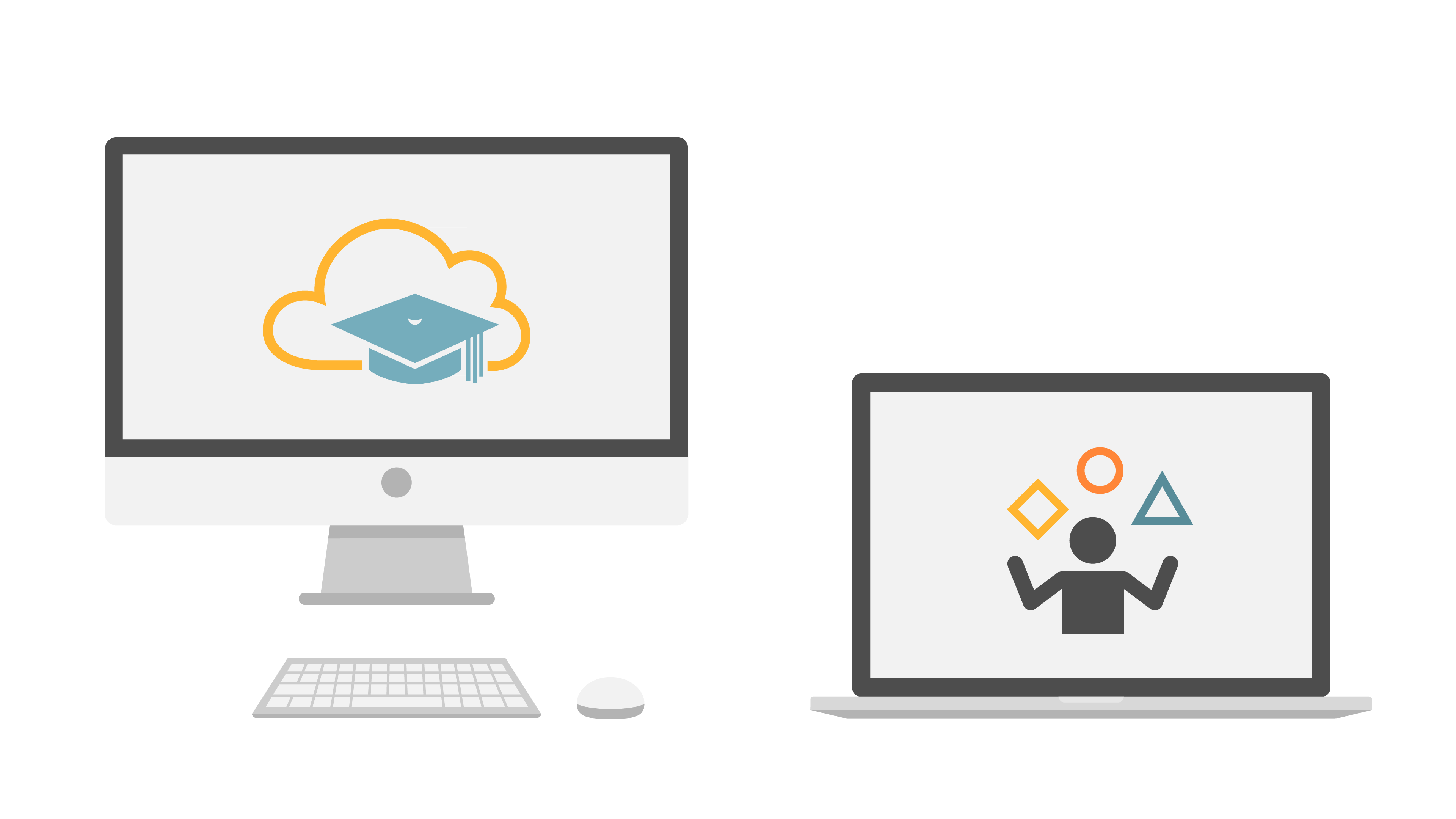 Content Matters
All courses link with CIPS accredited and globally recognized qualifications in procurement and supply supporting both skills training and the MCIPS syllabus. It provides the most comprehensive body of procurement and supply learning materials available, with interactive questions, case studies, scenarios and quizzes to check your understanding and application of the material.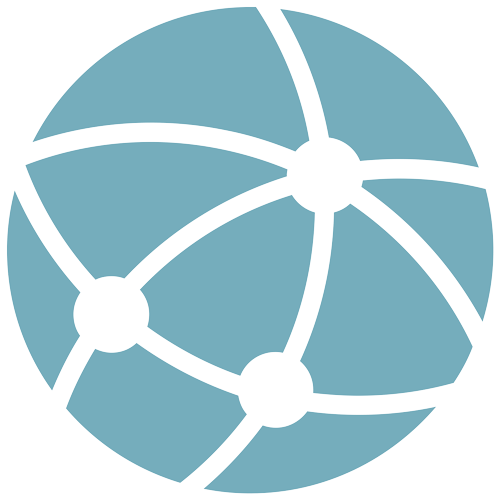 A Global Standard
The only e-Learning content aligned to a global standard for Procurement & Supply Management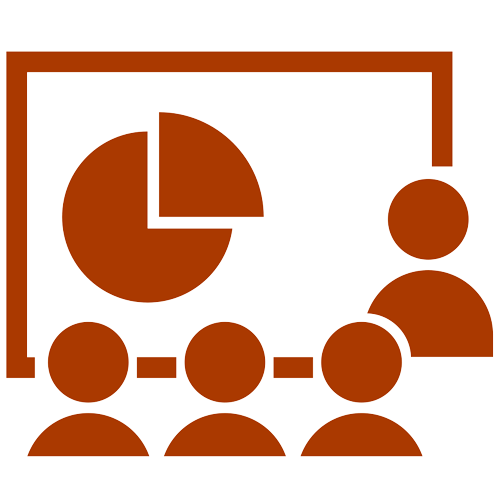 Skills Training
Competency Based e-Learning for effective skills training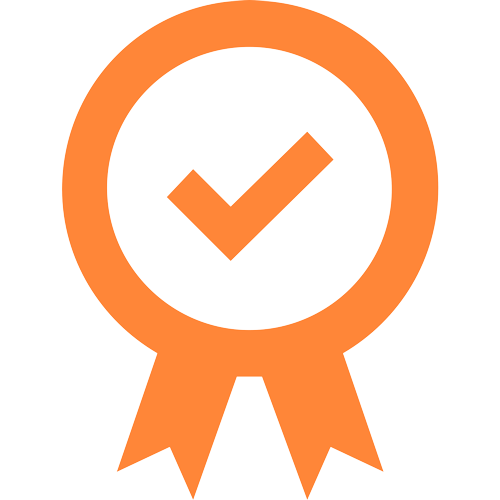 Accreditation
Level Based e-Learning to prepare for professional accreditation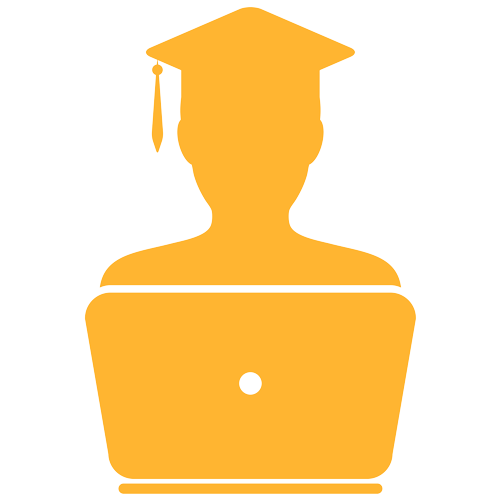 Courses
More than 250 hours of e-learning content aligned to a global standard in Procurement & Supply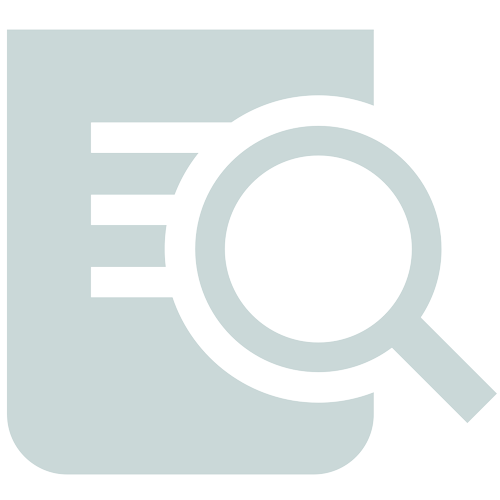 Case Studies
Real life case studies and procurement scenarios to put learning into practice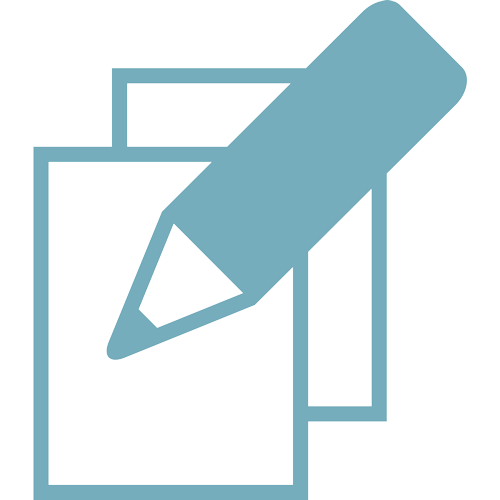 Assessments
Test your understanding with interactive quizzes and test
Your Online e-Learning Academy
Your e-Learning academy operates anyplace, anytime, anywhere on most devices.
Browse or search content via our catalog or follow individual learning programs for a range of development options for which you can plan and track activity for Continuing Professional Development reporting.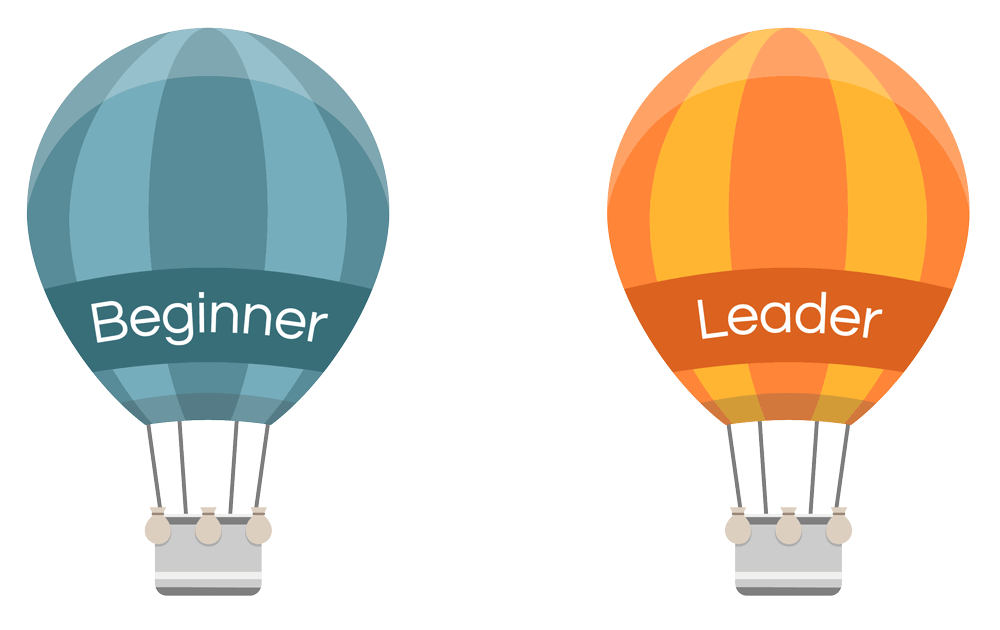 Flexible:

Learning at individual's own pace and at a time to suit work demands

Accessible:

Courses can be accessed anywhere; at work, home or while travelling

Cost-effective:

High valuelearning and knowledge development

Engaging:

Interactive features bring learning alive
Consistent:

All learners access the same information creating common meaning from consistency

Easy to use:

User-friendly and interactive with built in assessment to support understanding

Reporting:

Trackable progress from detailed management information

Drives performance:

Turn knowledge into action
Create Your E-Learning Academy Quickly:
Your e-Learning Academy is already available with CPP. Contact us today and discover how quickly you can start a fully functional academy.
Let's Talk