Procurement Cost Savings and Margin Improvement
Procurement cost savings are the one deliverable that all senior managers understand
CPO's are always under pressure to provide procurement cost savings and margin improvement to improve margins, fund top line growth or release cash to reduce debt and other business priorities. Organizations can develop a more strategic approach to managing cost to avoid damaging panic cost reduction programs in diifficult times.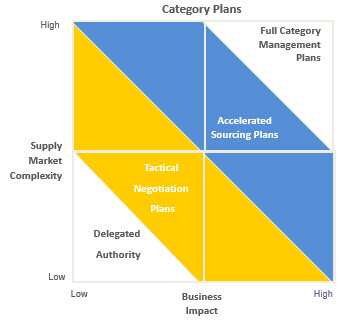 In CPP's experience, there is always more procurement can do to increase and accelerate savings delivery by looking at expenditure requirements with a different perspective. A well structured and sustainable cost reduction program is an opportunity for procurement to demonstrate the power of procurement and re-energise the procurement team.
The first important step lies in the application of thorough Procurement Analytics. Simply defined, this involves analyzing your spend and the  governance around that spend, to uncover and prioritize the value creation opportunities. Two main bodies of work are required from the analytics – spend analysis and the diagnostic.
Purchasing Practice has the proven tools and experience to deliver a detailed cost reduction program for you to execute, with or without our support. To find out more about our approach, click on the menu on the right.
If this sounds like your procurement agenda – then we would like to talk with you.