Analysis to Actionable Intelligence
We provide real insight to actionable options generation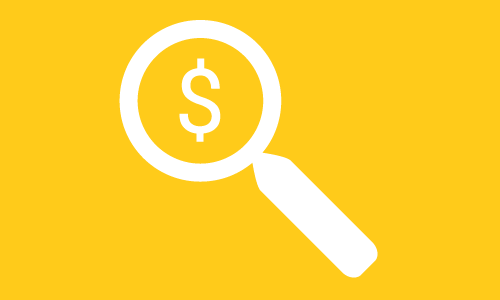 Purchasing Practice has experience of developing cost reduction and procurement change programs across a wide range of sectors and organizations. Our expertise comes from more than 30 years experience in how to deliver and implement savings plans:
• Experience in Manufacturing, Oil & Gas, Financial Services, Transport, Travel and Process Plant, etc.
• Category expertise includes raw materials, fleet, utilities, services, capital, etc.
• Experience of savings implementation, measurement and capture
We are not managing your category and cross-functional teams. Instead, we identify and unlock opportunities that can be quickly implemented by you to release savings quickly: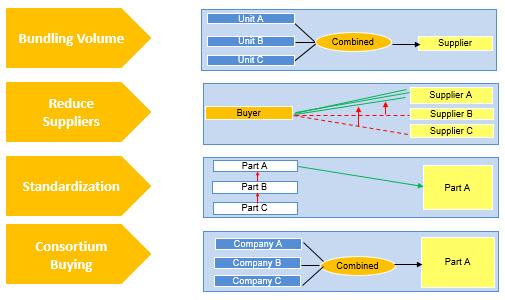 Cost and price reduction.
Specification optimisation and standardisation.
Relationship restructuring
Alternative supply sources.
Volume consolidation.
Demand Management.
Savings opportunities identified during this stage vary depending on the category as well as internal and external factors. Past assignments have increased savings delivery by more than 30%.