Validated Savings Opportunities
Using enhanced spend data, we evaluate each category to determine the savings potential and timing for delivery.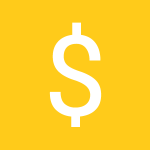 Validated savings opportunities. All the opportunities identified are validated, quantified and prioritised based on their business impact and the speed of benefits delivery. We will present these to you in an easy to understand format along with a structured delivery plan.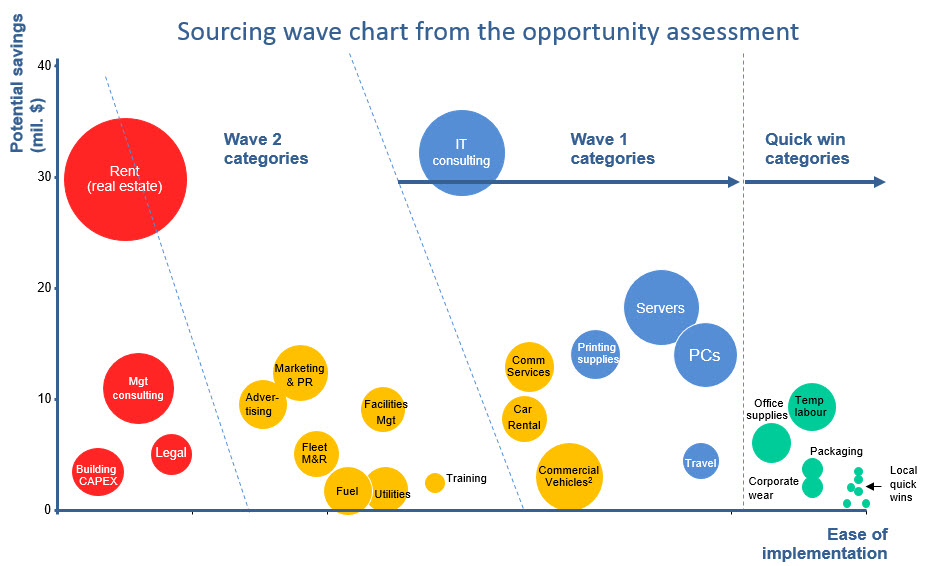 Execution
A typical Cost Reduction project last 6-9 months with a focus on delivering savings within the current fiscal year. You can execute using your own team or with our continued support and guidance if required.
We use simple but effective governance methodology to ensure projects progress and savings captured. Savings are then measured and approved by both organisations so that savings can be tracked, captured, and the performance of each project clearly known and understood.
The Purchasing Practice cost reduction solution provides a low-risk answer to short-term savings delivery without the negative impact of head count reduction or outsourcing. The cost of the program can typically be funded from the savings delivered.
A rigorous opportunity assessment provides the validated savings opportunities necessary for the prioritisation of sourcing programs that create value.