Procurement processes are a cornerstone of procurement excellence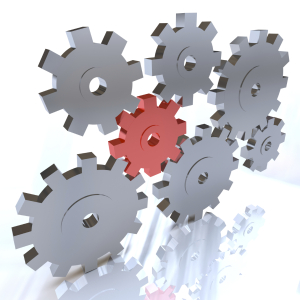 We believe procurement processes are a cornerstone of procurement excellence. The average company still leaves on the table unrealized savings equalling 5 to 10 percent of its total spending. These savings are often lost because of flawed or incomplete procurement processes.
They may not be properly connected to organizational decision making or sufficiently integrated into key business planning processes. Decision making authority and accountability may not be clearly defined. Or the IT systems that enable them may be fragmented, impeding efficiency and clouding the visibility necessary to ensure compliance with overall purchasing policies and objectives.
In order to mitigate these problems and deliver on purchasing's cost, quality, and service commitments, companies must develop robust procurement processes. Purchasing processes break down into three capabilities: category management, sourcing and execution, and ongoing supplier management.
Working with us
We provide clients with the expertise, tools, and ongoing support required to manage procurement processes, to maximize savings, and assure process efficiency. We provide assistance in determining the appropriate level of investment in each process competency.
If this sounds like your procurement agenda – then we would like to talk with you.