Build Capability:
PROCUREMENT EXCELLENCE PROGRAM
Mobilize your procurement organization for success.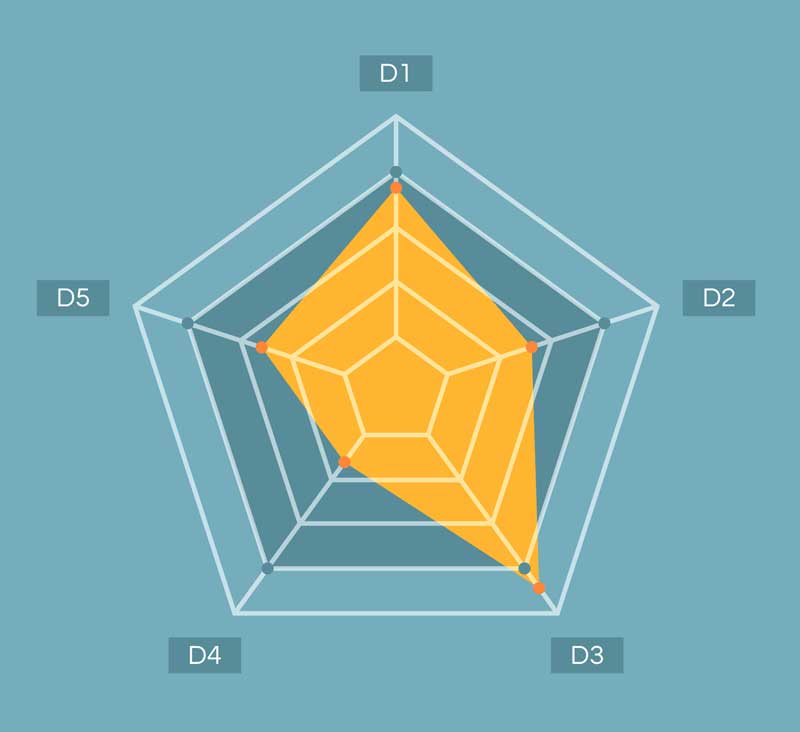 What is the Procurement Excellence Program?
The CPP Procurement Excellence Program is an indepth benchmark process that measures your procurement function against world-class standards of excellence.
It is a, comprehensive procurement specific benchmark across five universal dimensions of procurement excellence:
Universally Applicable Dimensions
These five dimensions are essential aspects of all organizations, no matter who and where you are, and what you do. The whole process aims to ensure that you are operating efficiently and effectively, and can drive constant improvement.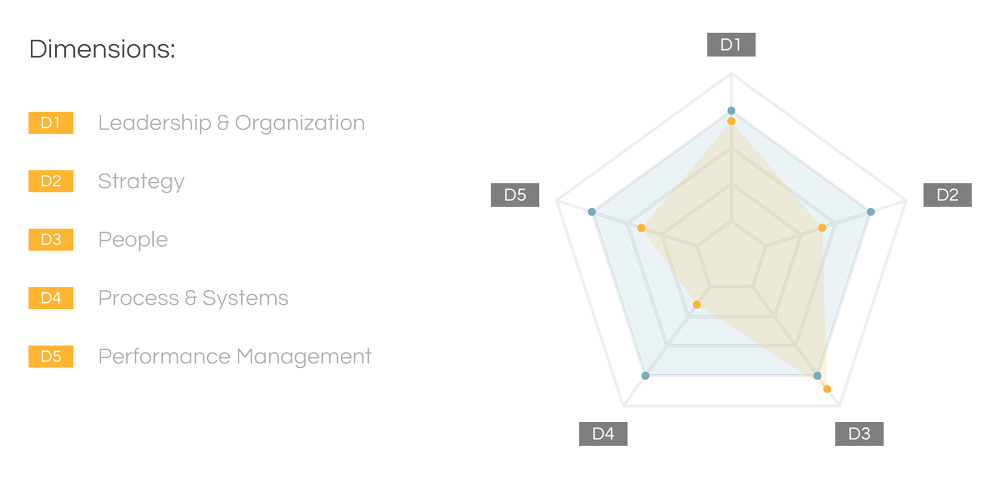 Who Uses Procurement Excellence?
Our target market is organizations in any sector that are looking to to build organizational level capability in procurement - 'Excellence'.
We take an evidence based view of current practices in your organization and benchmark these against recognized procurement standards of excellence. We will identify and can even help you close any gaps found providing a clear path for improvement and increased performance.
What Are The Benefits:?
Demonstrating Procurement Excellence reassures investors and stakeholders that your procurement is run effectively
In safe hands:

Ensuring that you have the critical enablers for effective governance gives you the confidence and peace of mind to achieve supply assurance and compliance.

Credibility:

Working towards a detailed professional standard tells the world, and your stakeholders, that you are operating effectively. That you are, building your reputation and ensuring greater recognition and confidence in the procurement function.

Influence:

Increasing your credibility results in more influence and builds procurement's role giving you more input into business decisions and greater control over spend.

Value:

Examining your procurement and supplier management practices in detail builds a competitive edge by highlighting improvement areas, helping you deliver savings and value, and driving change.

Relationships:

The Procurement Excellence Program journey engages and empowers your team, building morale, strengthens your relationships with stakeholders, and helps attract and retain talent.

Standard Program
The Standard Procurement Excellence program is about 'what' you do
Achieving the Standard level of excellence is the first step on your journey to increasing levels of excellence in procurement. It signifies that you have all the procurement governance mechanisms for effective supply assurance and compliance.
It provides an opportunity to review your policies and practices against the ever-more demanding requirements to maintain world-class standards in procurement.
Successful program completion will ensure you have the foundations to achieve advanced procurement performance standards.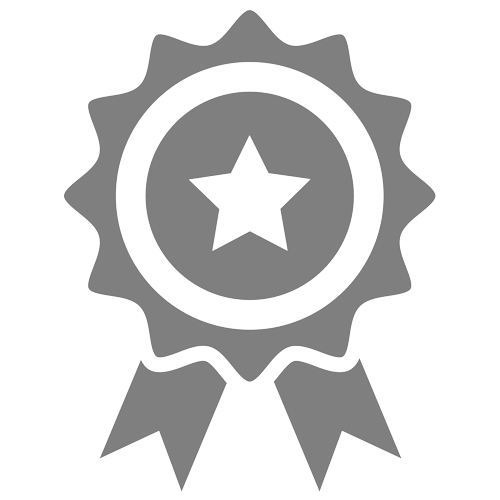 Advanced Program
The Advanced Procurement Excellence program is about 'how well' you do it.
There are three levels of achievement:
Once you achieve the Standard level of excellence, you can continue to advance by aiming for one of three levels of excellence, Advanced Practitioner, Leading Practitioner, and World-Class Practitioner. Each level is an independent internal and external demonstration of how your organization manages its Procurement and Supply management function.
At the Advanced level, as well as benchmarking against the five dimensions, a 360° perception survey is carried out with key stakeholders and peers to help you understand and focus on what matters to them.
Based on the evidence, successful completion will result in either a Advanced, Leading, or World-Class designation.
Robust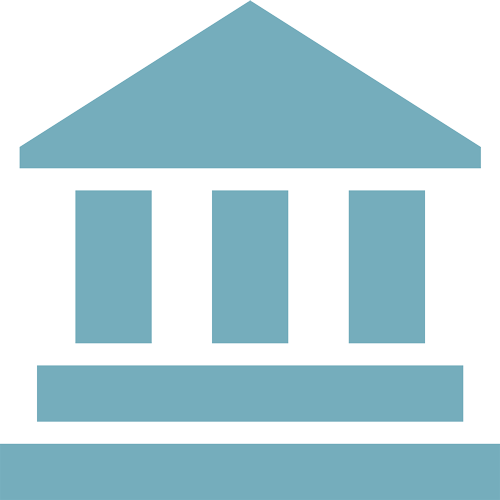 Standard
Effective Governance
Advanced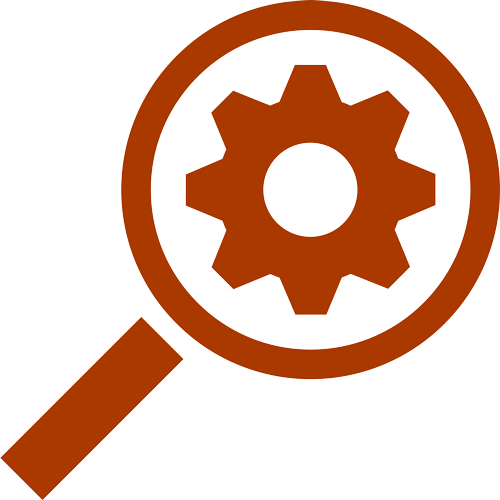 Advanced Practitioner
Pro-active business supporter
Leading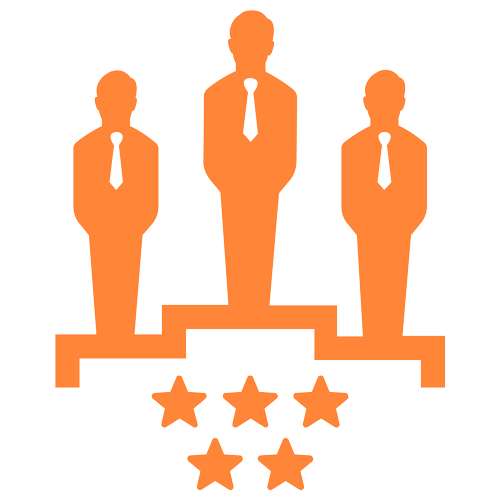 Leading Practitioner
Strategic value adder
World-Class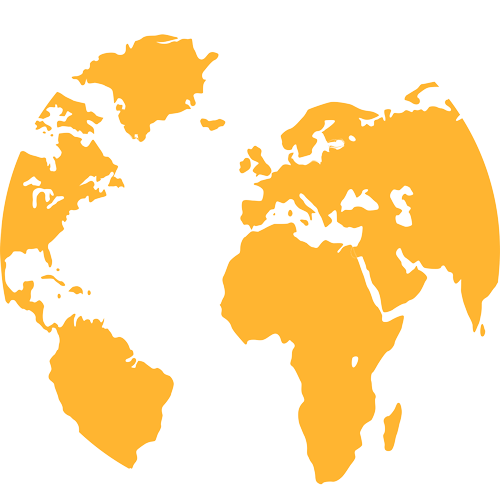 World Class Practitioner
Strategic value creator
Maintain or advance your performance to reflect increasing levels of involvement, control and influence.
Work with us
To benchmark and improve your procurement function through our Procurement Excellence Program process to:
Focus on evaluating procurement performance.
Drive improvement and value, and provide the rationale and framework for transformational change.
Provide a framework for continuous performance improvement.
Combine with a skills gap analysis for your procurement team

Working With You
As certified assessors, CPP carry out the assessments.
CPP Support:
Our role is to guide and support you through the process towards successful completion.
CPP Expertise:
CPP has a wealth of experience of procurement activity at both a strategic and operational level, and a strong knowledge of both private and public sector procurement.
Gap Closure:
We can also help you close any gaps, provide expertise and fill in-house resource constraints.
Maintenance:
We update and apply increasingly stringent standards of excellence so you can remain at the forefront of best practices.