Capture Value:
Rapid Data Delivery - Faster Savings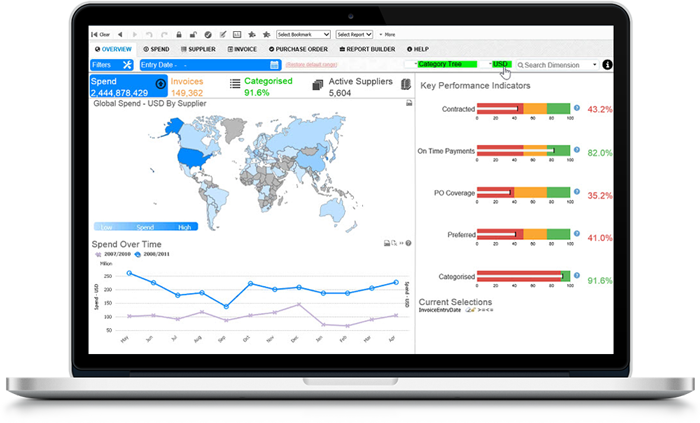 All your spend, contract and supplier performance data on one platform.
CPP Procurement Analytics is a cloud based solution designed to support a 'rapid data to intelligence cycle' so you can start sourcing and managing spend more effectively immediately – for a great return on investment.
Scroll down to learn more or simply contact us for a conversation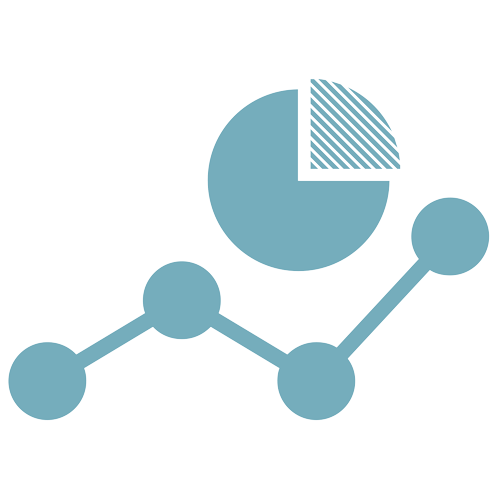 Spend Analytics
Identify savings opportunities. Create spend categories. Make real-time decisions for a positive bottom line impact.Drive strategic sourcing programs into the business. Drive compliance and improve business intelligence.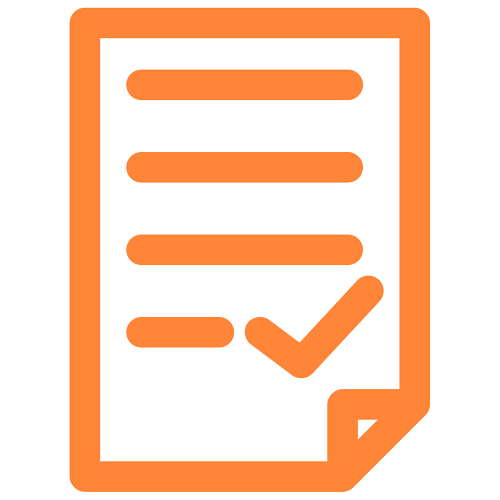 Contract Management
Lock in value. Centralized data repository. Link to spend data. Compliance tracking. Flexible reporting with interactive dashboard. On-time renewals.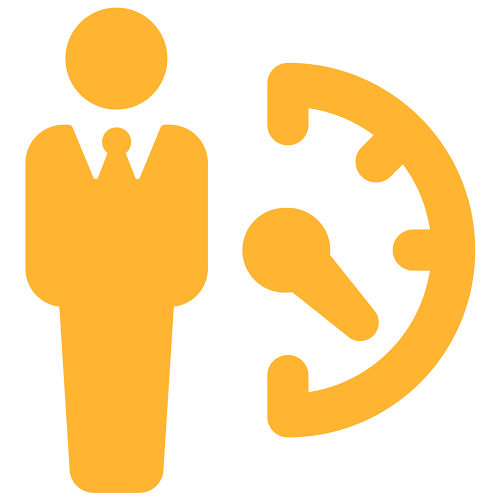 Supplier Performance
Create Value. Proactively manage supply risk. Effectively monitor the performance of suppliers. Manage suppliers with scorecards & KPIs. Drive and capture supplier innovation. One single dashboard for a 360 degree view of a supplier relationship.
Experience our rapid 'data to intelligence cycle' for a great ROI
The Data to Intelligence Cycle is the process of developing raw information into finished intelligence for policymakers to use in decision making and action.
Our services speed up your time to action, time to savings, time to value creation etc..

Turn data into actionable intelligence
Our deep category management and change program experience across a wide range of sectors for both direct and indirect spend allows us to quickly and effectively segment your data into manageable groups such as:
Market facing Categories
Spend
Volumes
Transaction volumes
Suppliers
Contract status
Service levels
Compliance
Comparative analysis
Trends
Missed opportunities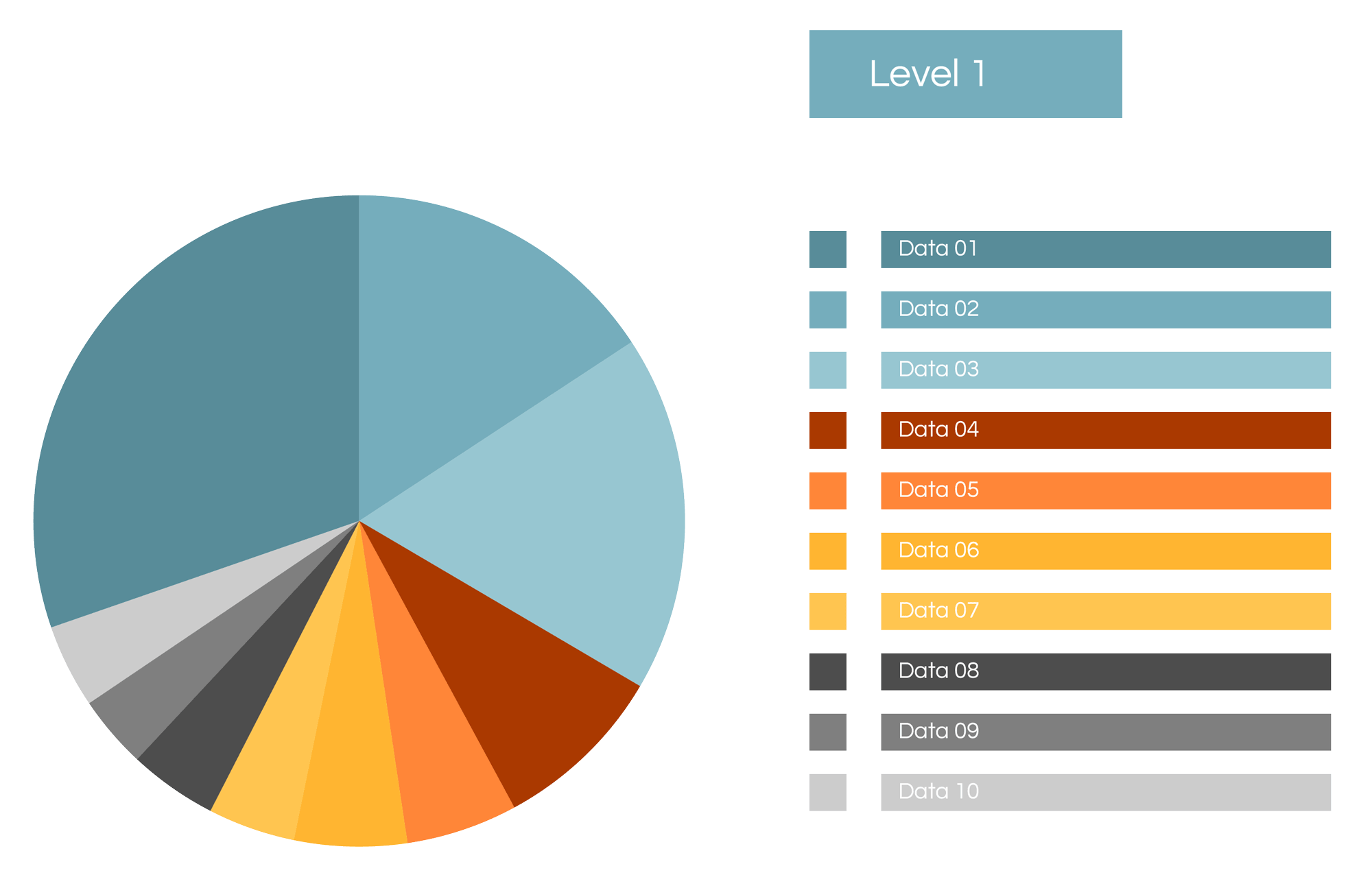 Benefits
CPP Procurement Analytics is critical to value creation. It unlocks the value that lies within the ever increasing volumes of supplier data for a rapid ROI.
Intuitive and easy to use, it empowers those in procurement organization-wide, to collaborate, share and work together to fully leverage spend data to execute strategic and compliance related initiatives.
Spend analytics gives you the opportunity to truly SEE what you are spending.
Start delivering benefits from your spend date; including:
Information

Enriched spend data with supply market information.

Visibility

Unprecedented visibility into suppliers.

Accuracy

Accurate, consistent visibility into spending.

Accelerated

Faster, easier project identification for accelerated decision making.

Opportunity

Actionable data to capture savings opportunities.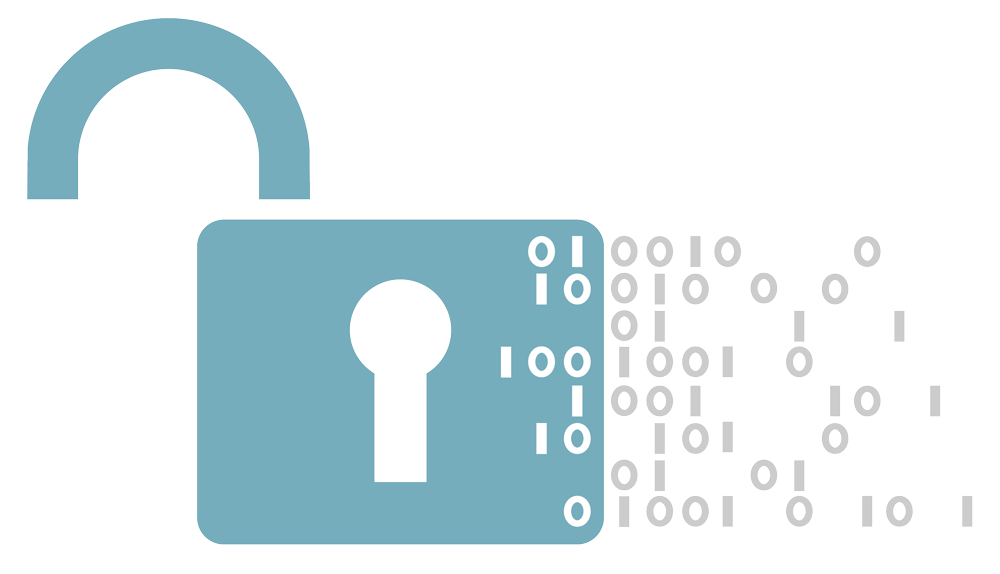 Companies competing on supply chains means competing on data
The question for every CPO is 'do you have the data to optimize yours'?
Procurement Analytics enables organizations to improve margins considerably by providing visibility into spending areas. In turn, the ability to release substantial working capital from operations by optimizing inventory levels and reducing working capital requirements makes the investment in Procurement Analytics a 'no brainer'. Add to this the ability to increase compliance with contractual obligations and you obtain a rapid and attractive return on investment.
Start seeing your data more clearly today
Choose between a cloud based, self-service or Managed Solution, advanced spend analytics is no longer the preserve of large enterprises. It is now accessible to organizations of all sizes - allowing your business to create the spend visibility needed to create and capture value from your suppliers. For more information, schedule a discussion to see how you can start saving today.
Let's Talk!