BUILD CAPABILITY:
iProcure Skills Assessment:
The Global Standard for Procurement Skills Assessment.
LOG IN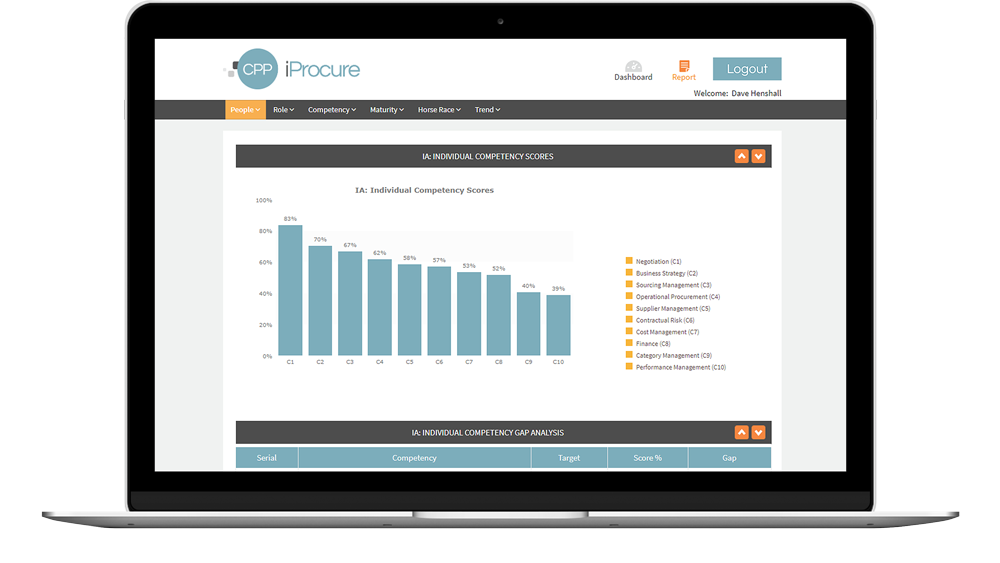 Get more from your Procurement Skills Assessment Project
Rethink how your organization defines, manages and assesses critical competencies
Assessment in iProcure is a cloud-based solution. It supports fact-based decision-making to drive capability development goals that capture the value from procurement possible when teams have the skills necessary to contribute to business strategy.
Who Uses iProcure Assessments?
Our target market is organizations in any sector that are looking to take a snapshot of their procurement teams skills.
Use iPocure to establish a skills baseline, identify skills gaps against recognized professional standards, and inform future initiatives for your most important asset – your people. When your team completes an iProcure Assessment, you will get a comprehensive data set to make fact-based decisions.
iProcure Benefits:
Benefits of an iProcure Procurement Skills Assessment:
Validity: Aligned to recognized professional standards, tailored to your business needs
Equitability: 100% objective –no subjective analysis, self-assessment or opinions: Just credible, reliable and equitable results
Flexibility: Configuration to your organizations needs
Competencies: Visualizations of mission critical competencies
Reporting: Personalized and aggregated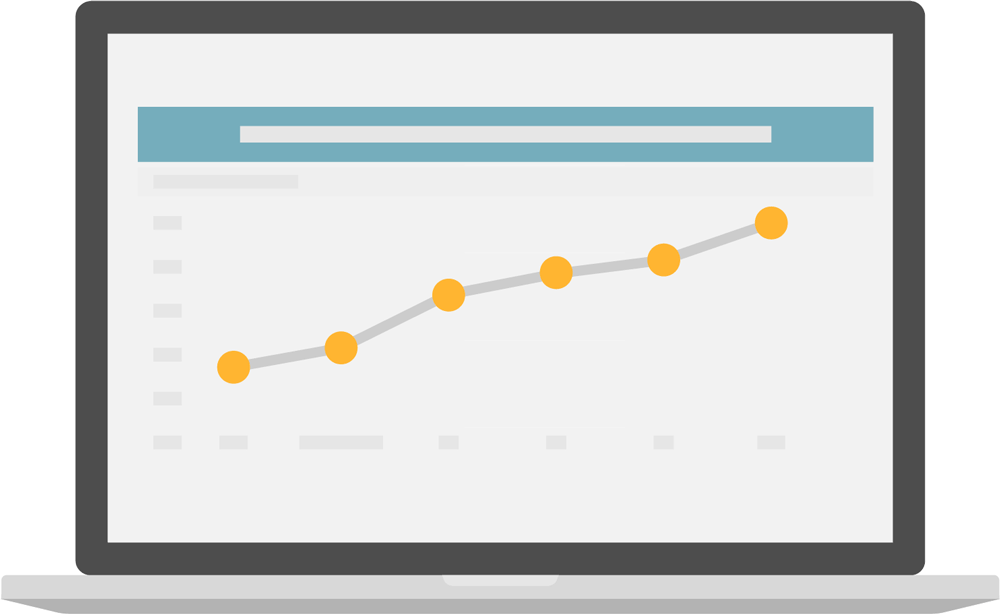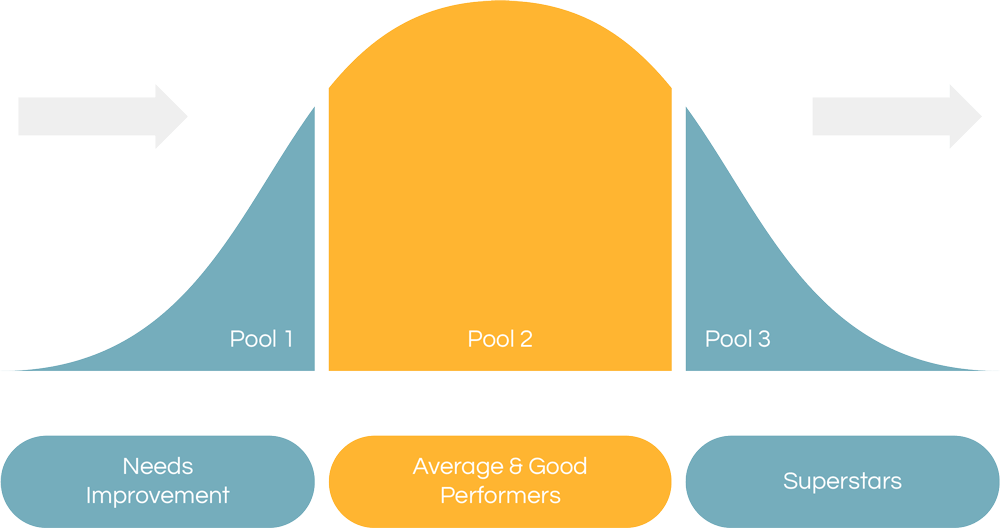 Baseline Your Organizations Skill Profile
Using Procurement Skills Assessment
Assessment is an effective process to establish your teams skills baseline and execute workforce planning better and more efficiently. Our solution will provide visibility of your staff skills profiles against critical competencies. As a result, you can assign to initiatives your best employees based on their competencies more quickly and efficiently.
Inform Data Based Decisions
iProcure brings the data together where you need it - on your desktop. It enables managers to make the strategic connection with the core financial, human resource, and operational goals that guide decision making.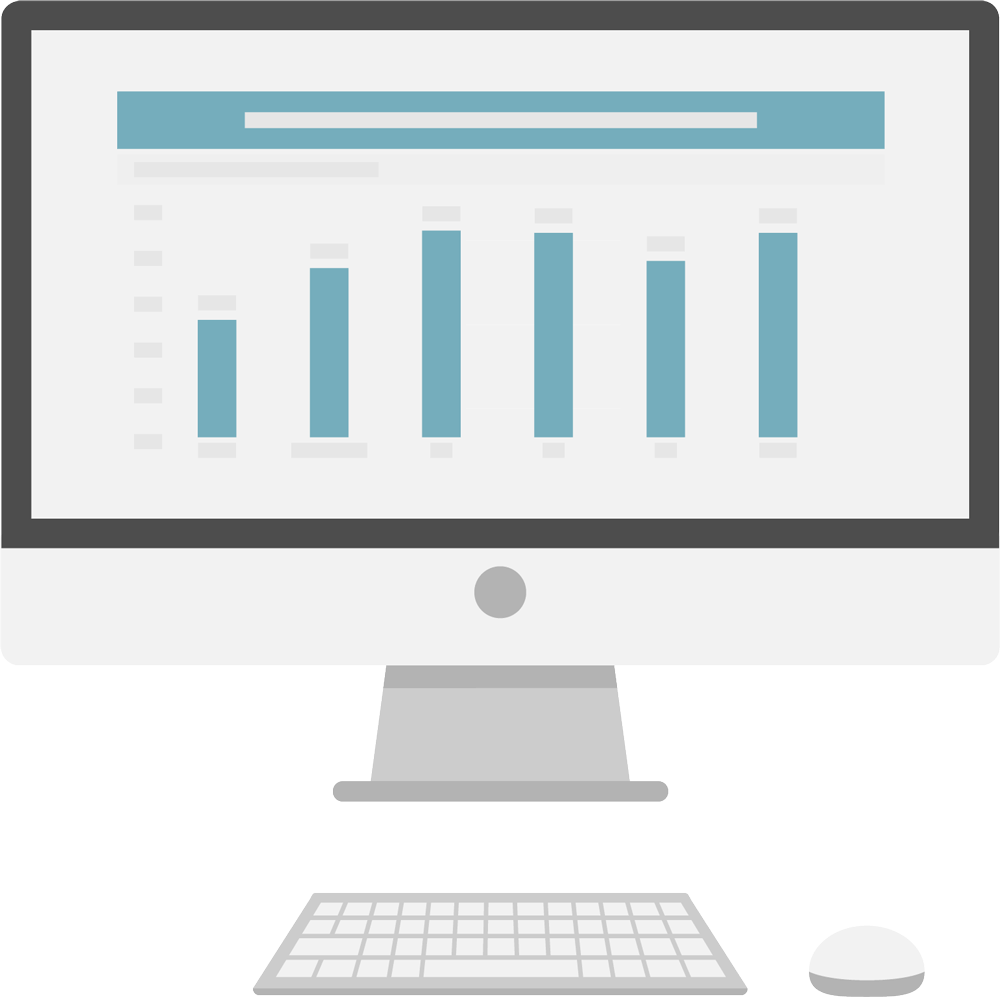 Business Benefits:
Visibility of knowledge gaps
Skills self-awareness
Inform training and development goals
Inform skills management strategy and employee engagement tactics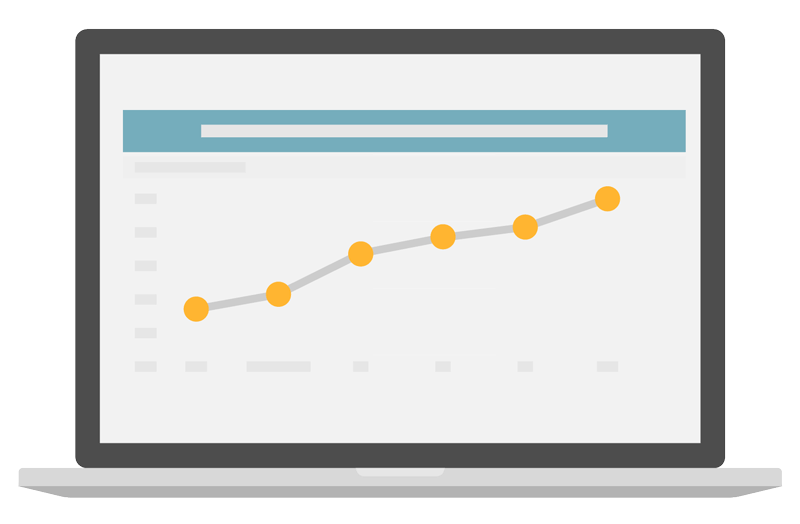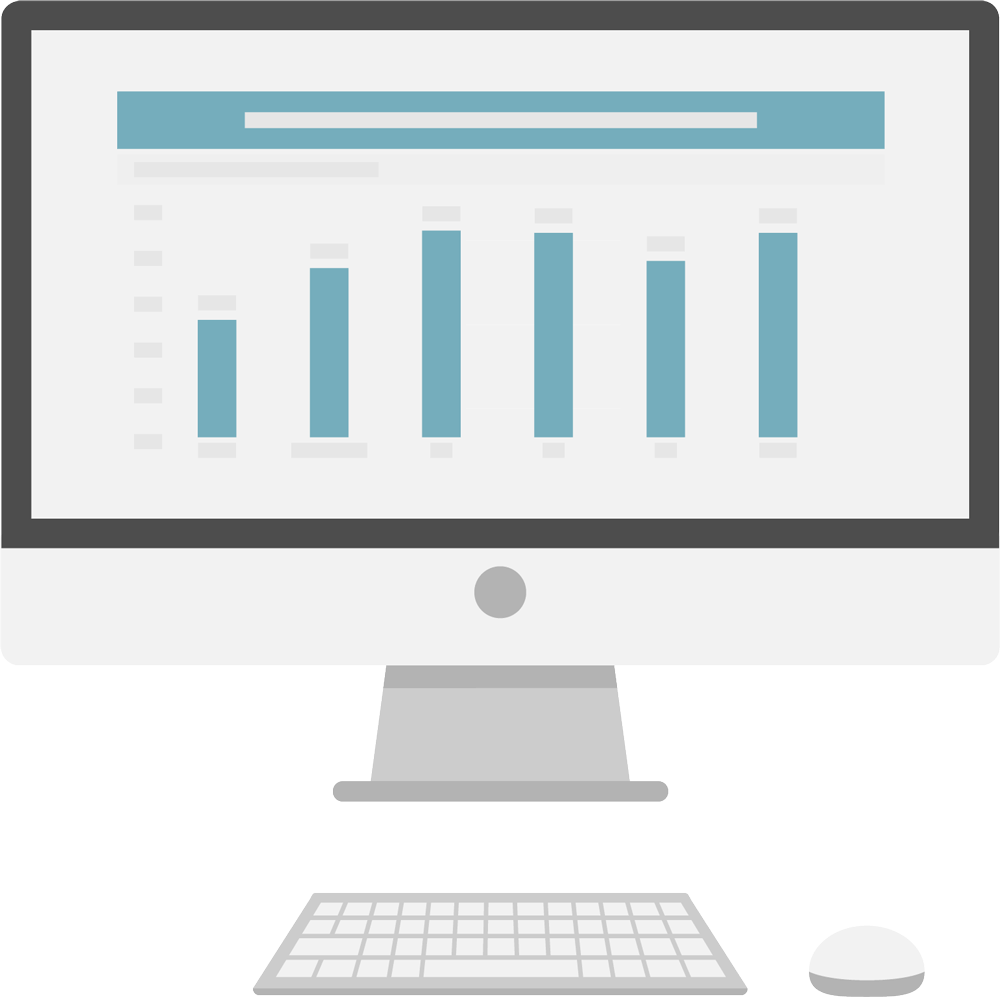 Case Study:
Global Apparel Company
Lean how a Director of global procurement of a leading global apparel company used CPP to understand the development needs of his team.
Read More