Capture Value:
CATEGORY MANAGEMENT
It's all about breakthrough value creation
Category Management is about breakthrough value creation
Our Category Management process is a powerful method of managing categories of spend as strategic business plans, which feed actionable strategic sourcing project pipelines to produce improved business results. It is inclusive, exhaustive, fact based and encompasses the entire procurement cycle. Category Management is about breakthrough value creation.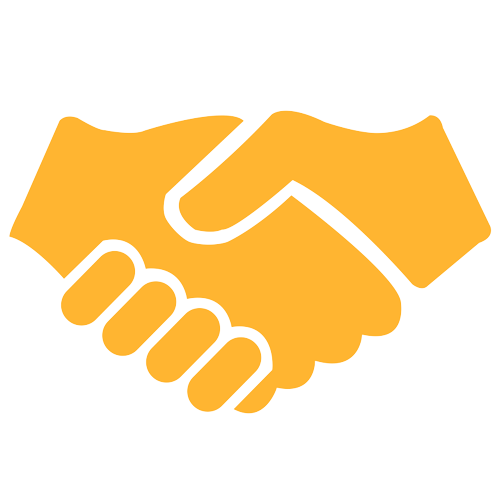 Engage
We can help you baseline your current situation and align category management to work with your business culture and goals.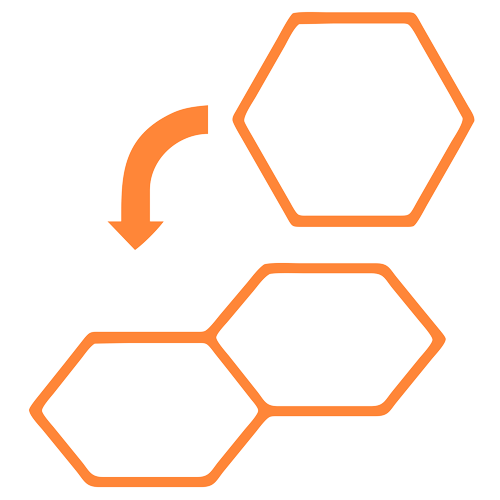 Construct for Value Capture
We ensure you have the right governance, tools and templates in place to embed change and deliver the ROI to support the business case.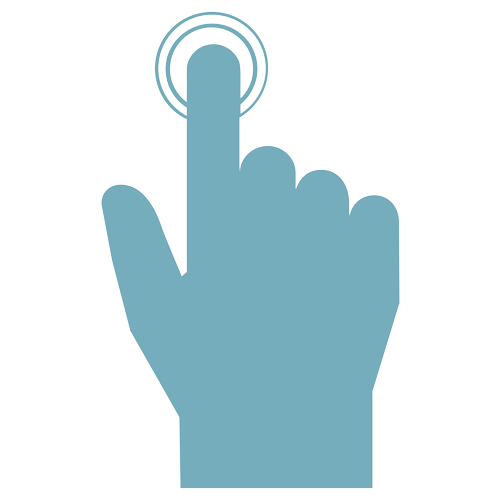 Operate and Capture Value
We help you develop capability and support you through defining and implementing your category management initiatives.
Process Assessment
Process is critical to value capture
We can conduct a review of internal processes against proven benchmarks. Reviews can be conducted with recommendations for improvement or if required we offer the option of a procurement excellence benchmark.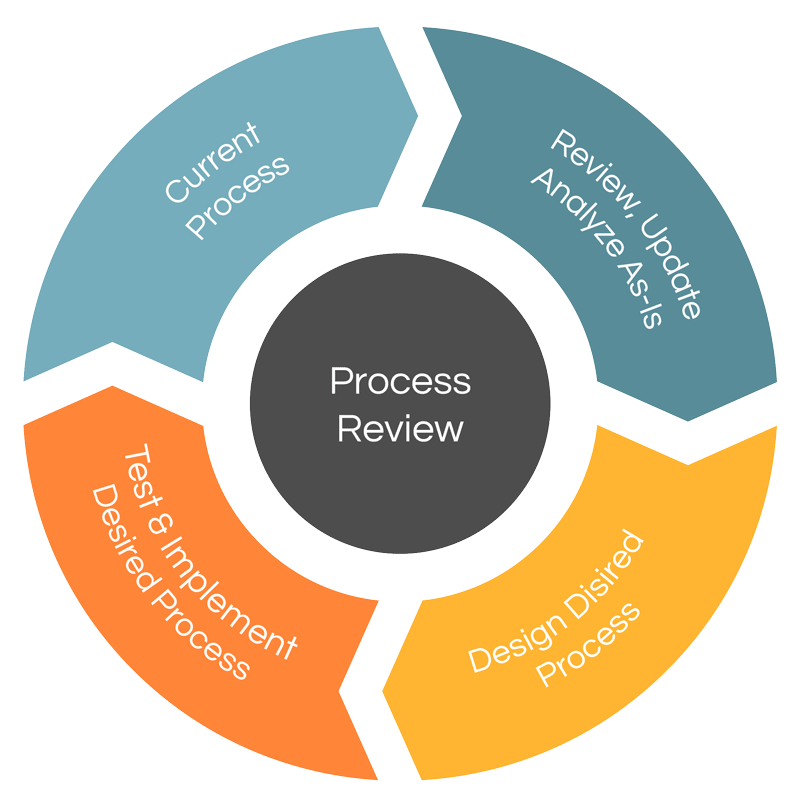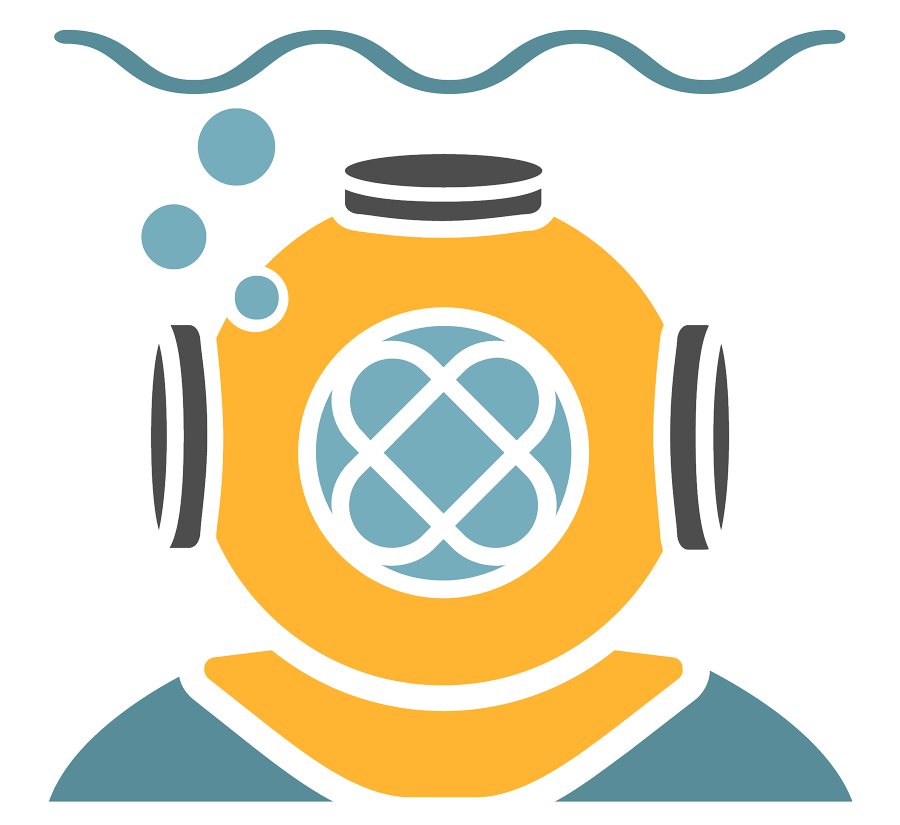 Category Management Skills Assessment:
Take a Deep Dive to identify the depth of your Category Management Knowledge
Our online assessment involves conducting a full capability assessment across a range of category management competencies, reporting performance immediately on your desktop.
Category Management Training
We can deliver world class training in category management to enable the Category Management skills your team needs for breakthrough value creation.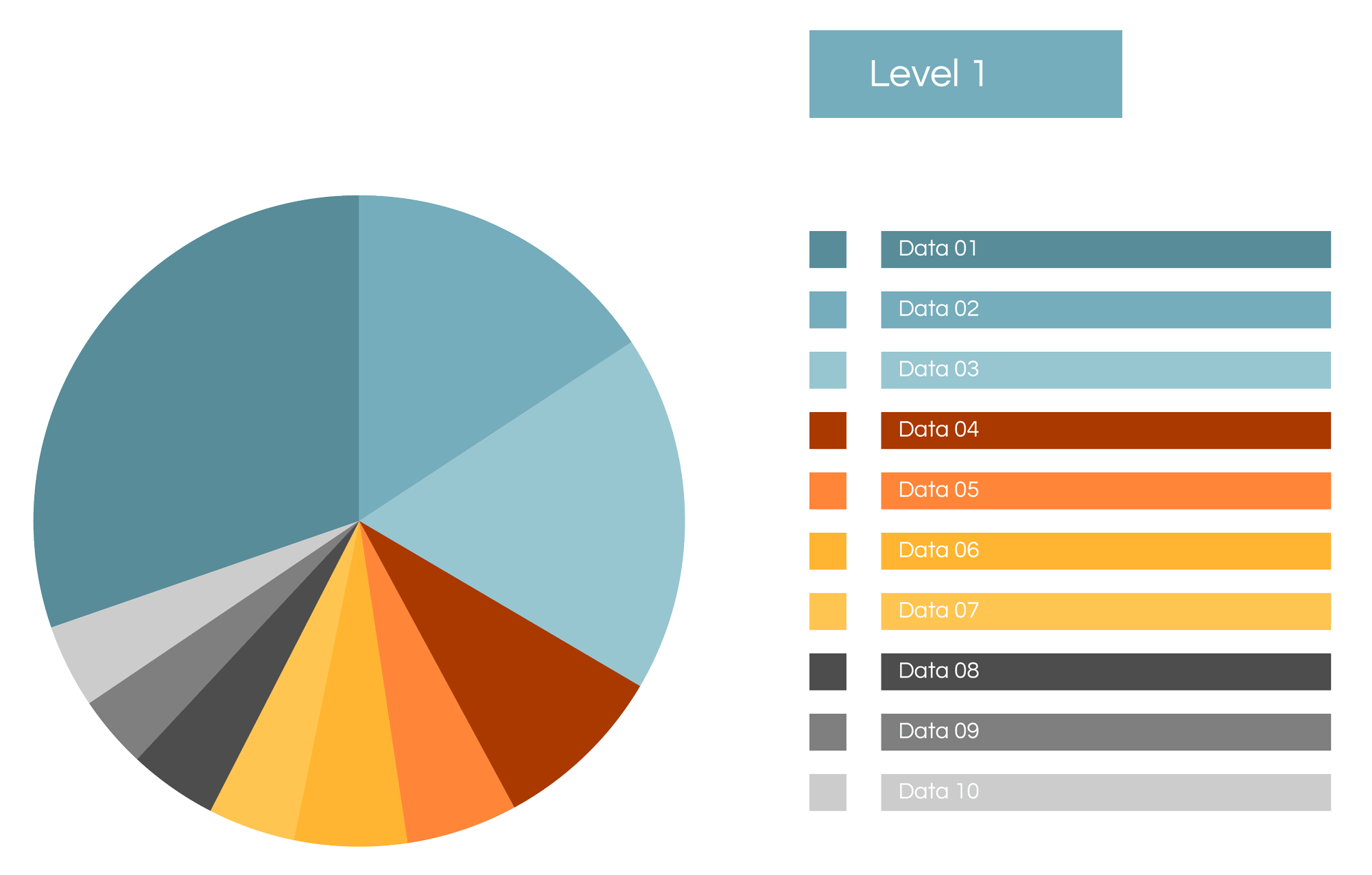 Working with you
We can help you quantify the category management skills of your team, design and implement effective processes and governance to ensure alignment within the business for efficient execution, and train your team to implement effectively.
We can also conduct a full spend analysis to define a suitable category structure and conduct an opportunity assessment to drive your strategic sourcing program to deliver increased value and savings into the business.
The process works through cross functional engagement and participation to ensure optimum results delivery and successful implementation.