e-Sourcing - achieve significant savings on demand
Source More - Save More - Cost Less
e-Sourcing - achieve significant savings on demand with our cloud based solution designed to deliver inexpensive, innovative and flexible sourcing solutions to organizations who need all the core e-sourcing capabilities to drive savings but without the 'nice to have' bells and whilstles that drive up cost.
Scroll down to learn more or simply contact us for an e-Sourcing Event.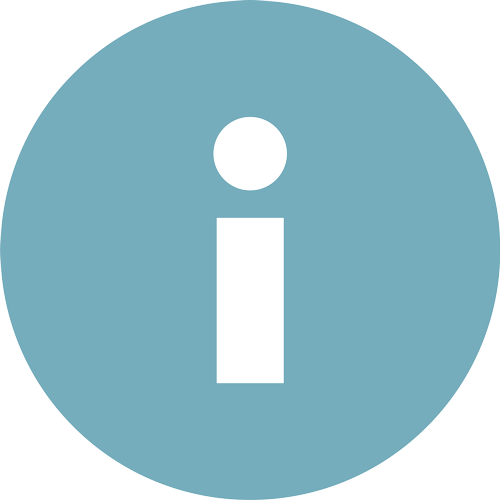 e-RFI
Design your own supplier questionnaires. Score or weight them and take them forward to a weighted e-RFP or e-Auction. Provides the flexibility to drive the most complex sourcing problem through to conclusion and evaluate non-price-related criteria.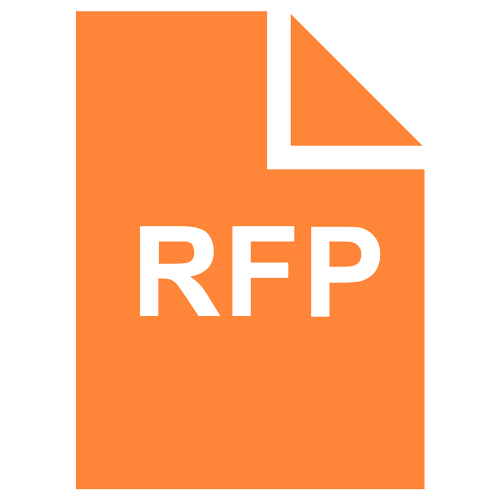 e-RFP
Create e-RFP events and a centralized repository to manage, store and track all RFP activities. Proceed to create an e-Auction if further negotiation is required. Provides exportable results and a complete history of sourcing activity.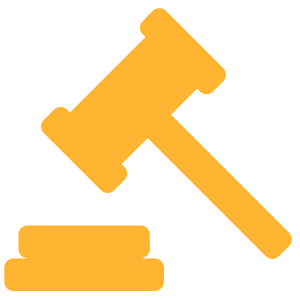 e-Auction
Set up an event which allows you to obtain qualification bids to give you an understanding of the market before proceeding to an auction. Run highly efficient forward or reverse auctions which can either be Ranked, Open or Japanese.

Empower Your Teams START SAVING TODAY
Easy and intuitive self-service platform.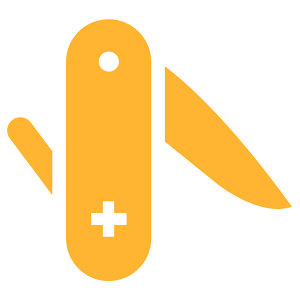 Full Functionality
Our e-Sourcing suite provides full functionality with eRFI's, eRFP's, eRFQ's and e-Auctions to help you deliver bottom line savings for your organization. CPP e-Sourcing – easy and intuitive self-service platform leads to improved supplier relationships by encouraging collaboration and transparency.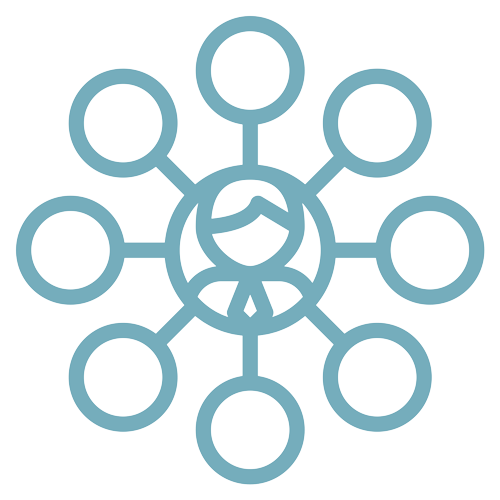 Centralized sourcing marketplace
Electronically create, distribute, collect and store sourcing documents. The e-Auction/Reverse Auction tool provides the power to capture value and drive competitive behavior through real-time bidding and negotiation.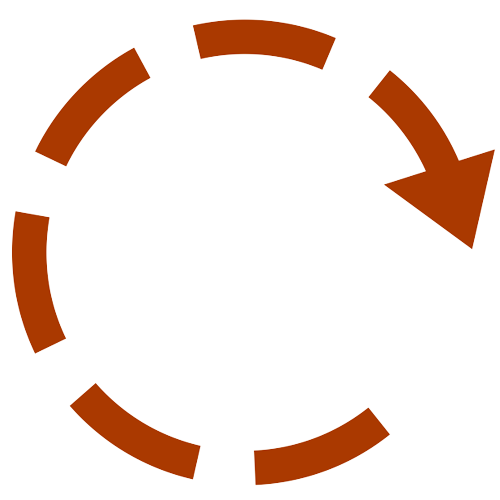 Reduce Sourcing Cycle Times
The sourcing process is more streamlined and less time consuming than traditional manual sourcing – creating a more efficient and effective sourcing environment.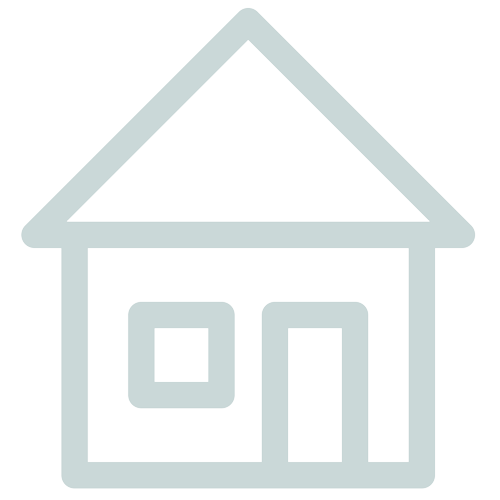 Bring Capability In-House
We aim to de-mystify this market by providing you with everything you need to carry out your sourcing activities successfully under your control.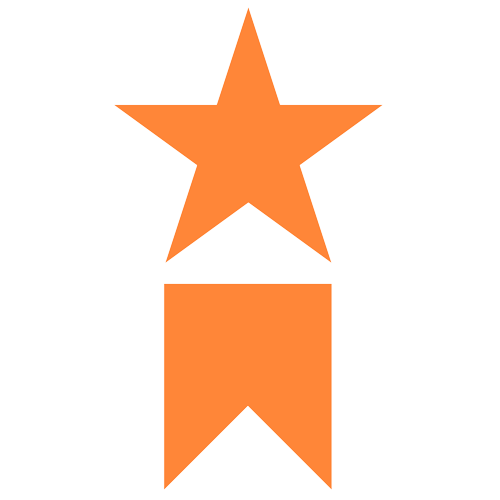 Become a "center of excellence."
Because we have designed out complexity in our system, competency can be achieved with little if any training. Use our sandpit environment to become familiar using live chat for support. Develop a pipeline of planned e-Sourcing events starting with categories with robust specifications and with suppliers willing to compete to build up expertise.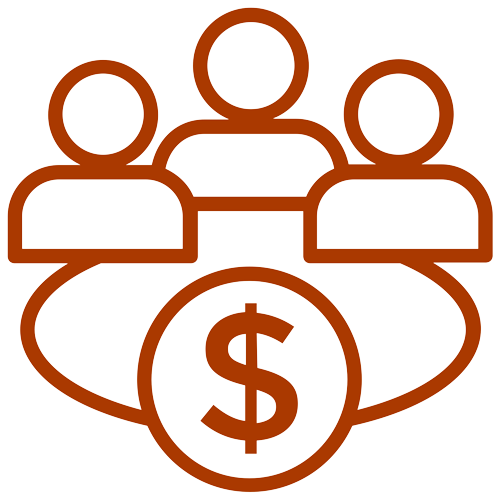 Involve stakeholders
Easily involve stakeholders with multiple scorer functionalities. Scorers who will then have the permission to access the event to review, score and add commentary to the proposals from suppliers. Change the dialogue from one of "prove to me why we should use these tools" to "prove to me why we should not."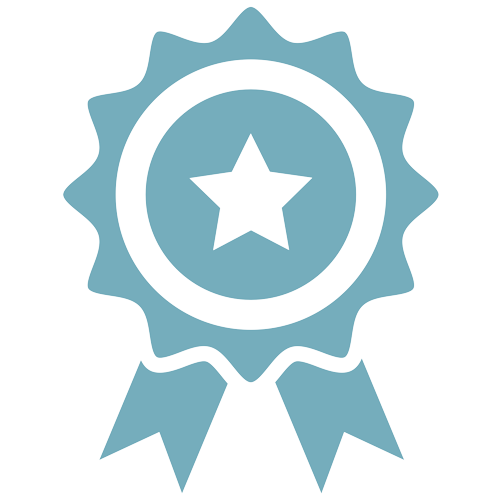 Adhere to the highest ethical standards
One of the advantages of our e-Sourcing tool is the audit trail it provides. Maintaining integrity and ensuring there can never be any suggestion of malpractice is critical so that suppliers or stakeholders have no reason toquestion deployment of e-Sourcing.
Start saving today
e-Sourcing is no longer the preserve of large enterprises. It is now accessible to organizations of all sizes - allowing your business to save money quickly and easily delivering immediate benefits. For more information, schedule a discussion to see how you can start saving today.
Let's Talk!