Build Capability:
SKILLS MANAGEMENT
iPocure Skills Management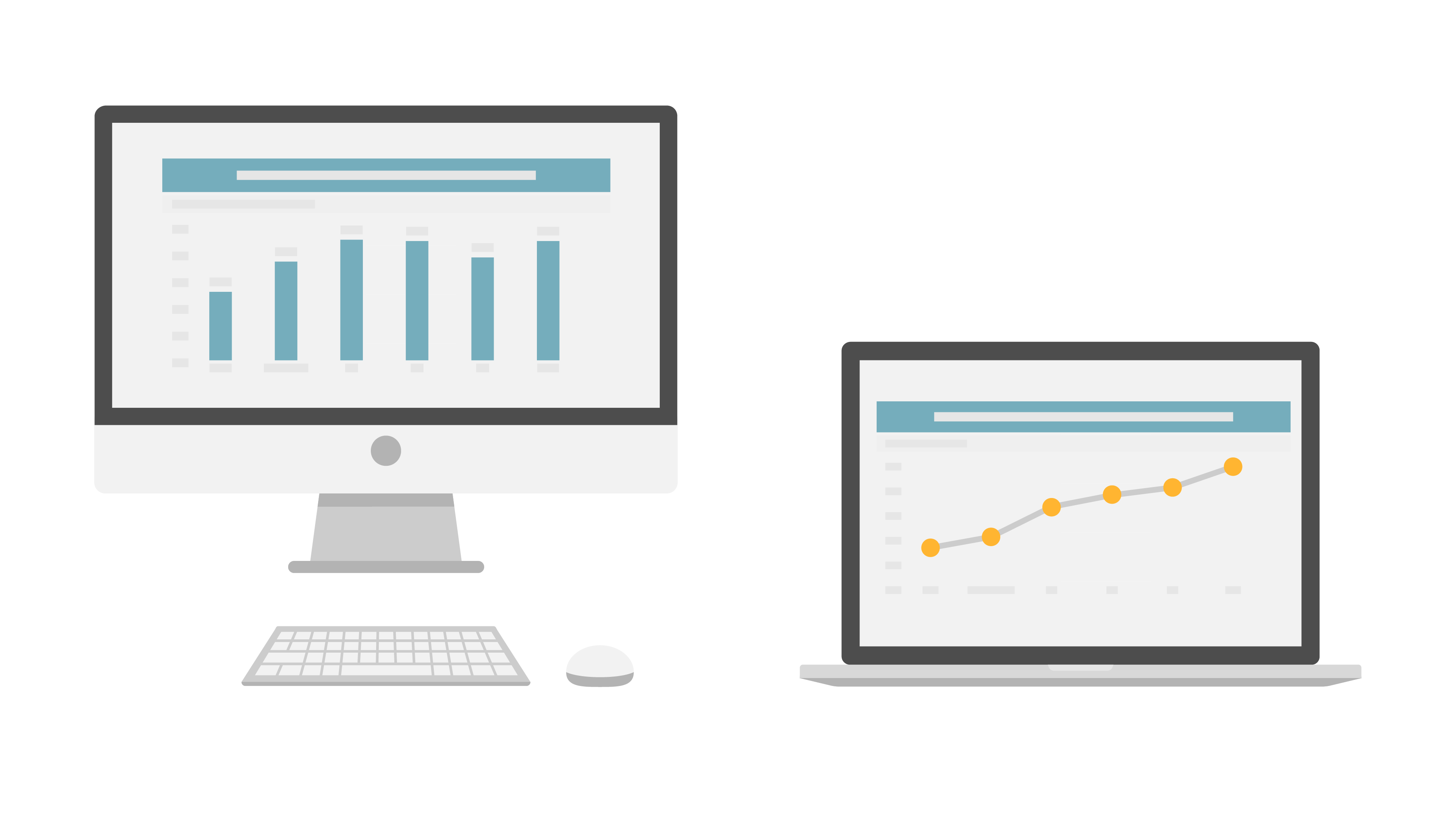 What is the iProcure Platform?
The online Skills Management platform for Procurement Teams.
With iProcure Skills Management for Procurement Teams you can say goodbye to spreadsheets and paper, bringing all your skills-management components together in a single digital environment.
iProcure gives your team a single place to manage all your procurement skills. It provides a collaborative environment to address skill gaps, monitor progress, and improve productivity by supporting understanding and buy-in to achieve goals.
Our service allows you to quantify and visualize your team skill-base easily: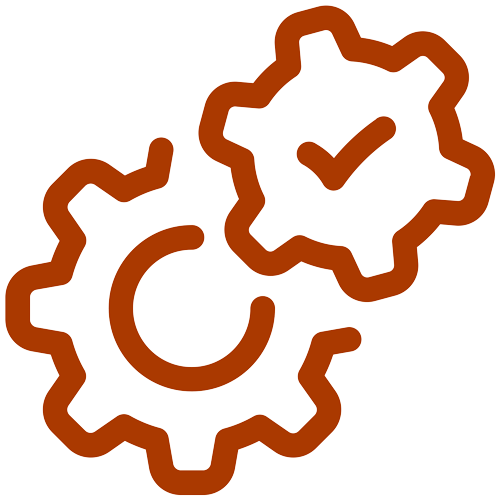 Set Role Based Standards
Bespoke or aligned to professional standards for Procurement & Supply Management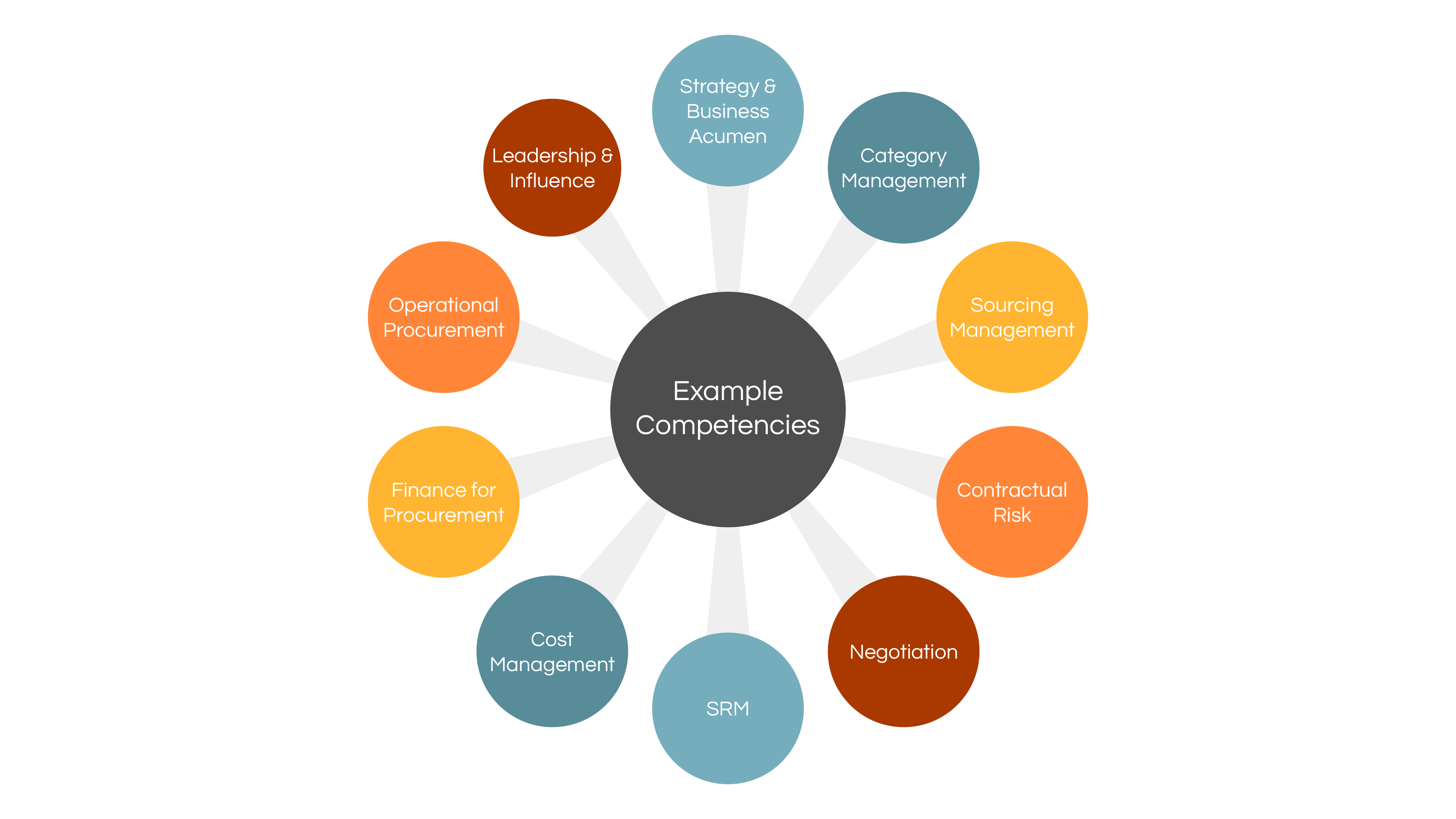 Competency Frameworks
Create multiple competency frameworks for your organization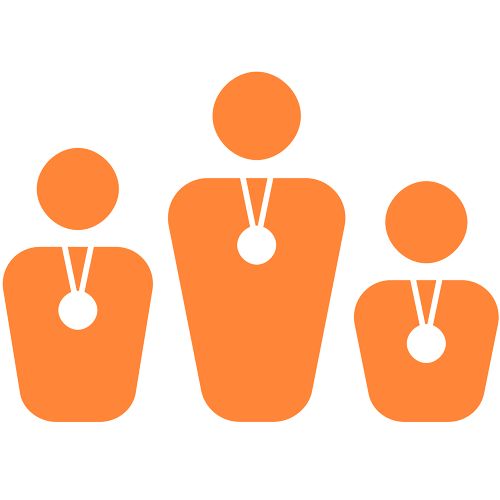 Assessments
Issue assessments as frequently as desired, to identify skills gaps to facilitate your development goals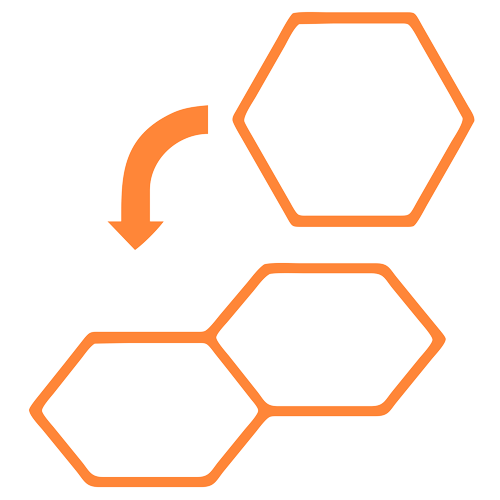 Compare
Compare skills between roles, departments, organization, and professional benchmarks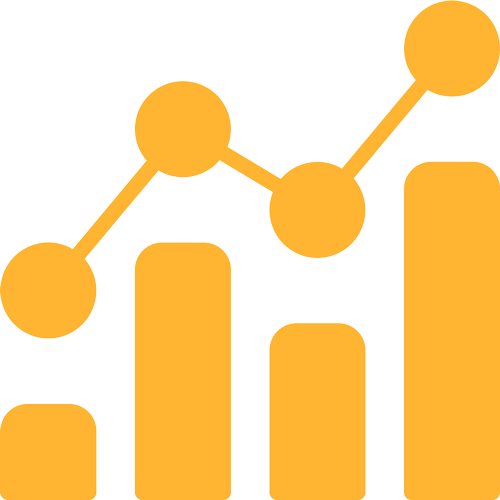 Realtime Results Visualization
Visualize your skills baseline and development progress at the individual and/or aggregate levels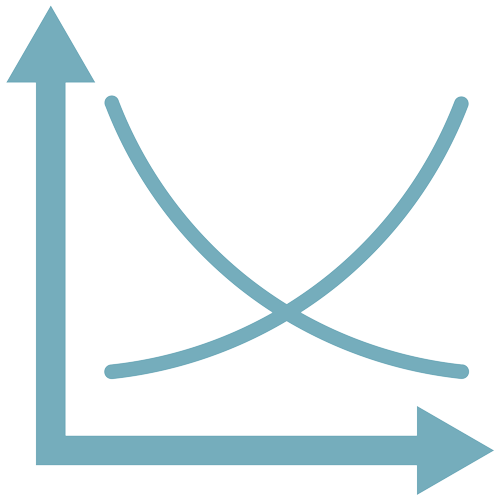 Time Based Evaluation
Monitor and visualize skills progression over time
Who Uses iProcure?
Our target market is large enterprises in any sector or organization looking to use technology to manage their procurement team's skills effectively.
Business Benefits
iProcure was built to manage Procurement Team skills
Increase Control & Effectiveness:

Say goodbye to reports sitting in disparate systems or even on local drives, and say hello to a single environment where aggregating and visualizing data becomes standard—providing you with the necessary insights to make the right decisions, and getting a comprehensive picture of performance.

Formalize skills management assets in a single location:

Codify your organization's skills management assets and bring them to life; from your competency frameworks to role profiles, and role-based professional standards across the organization for communicating consistent expectations and measurement of results

Help Build Trust:

Communicates expectations consistently, ensuring consistent application across the organization helps build user trust in outcomes by removing bias and inconsistencies
Standards Based Skills Reporting:

With our powerful combination of out-of-the-box reporting and real-time centralized data, coupled with configurable standards and comparison dashboards, you have the power to build exactly what you need for your organization

Support Decision Making:

Underpin decisions with a single source of truth data and generate intelligent quantitative and qualitative insights on active team members' skills. Get access to reliable, real-time analytics on competency skills and trends that your entire company can rely on to make the strategic connection with core financial, human resources, and operational goals that guide decision making

Drives performance:

Senior management access powerful real-time visualization of critical skills data directly on their screen to drive repeatable action plans that deliver results
Security
Security comes built in
The iProcure Platform provides enterprise level security for your skills management data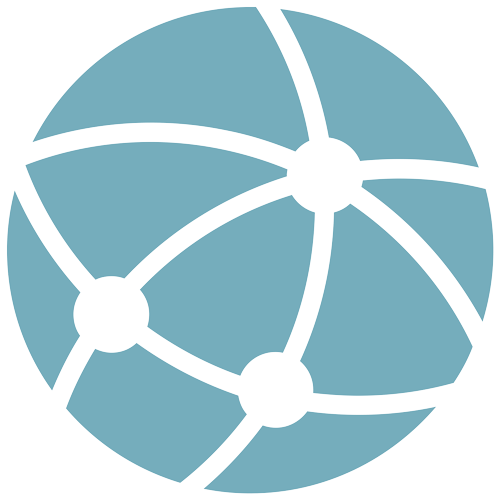 Permissions Architecture
Role-based access control supports varying levels of access based on the user roles and responsibilities. This protects your sensitive data and ensures employees can only access information and perform actions they need.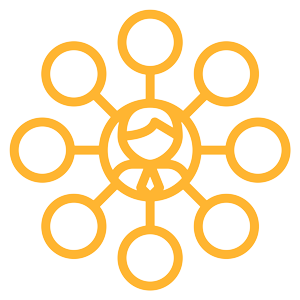 Password Security
Password length, complexity, and expiry controls are used to protect against unauthorized access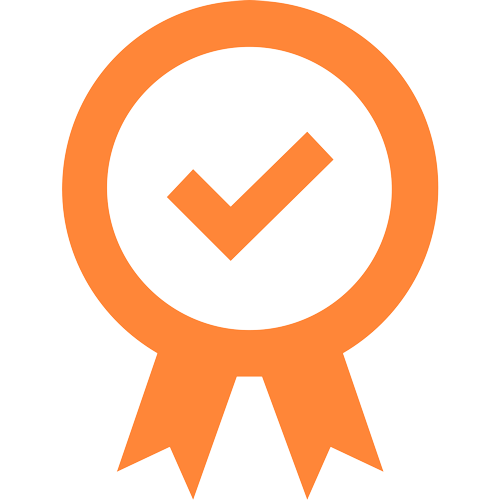 Data Protection
Our data privacy policies are aligned with the GDPR, CCPA, and EU Model Contract Clauses
Create Your Skills Management Solution Quickly:
Contact us today and discover how quickly you can start applying our procurement skills management solution.
Let's Talk