Capture Value:
COST REDUCTION
Accelerate savings using actionable plans based on hard data
Procurement Cost Savings and Margin Improvement
Procurement cost savings are the one deliverable that all senior managers understand
CPO's are always under pressure to provide procurement cost savings and margin improvement to improve margins, fund top line growth or release cash to reduce debt and other business priorities. Organizations can develop a more strategic approach to managing cost to avoid damaging panic cost reduction programs in diifficult times.
A Different Perspective
In CPP's experience, there is always more procurement can do to increase and accelerate savings delivery by looking at expenditure requirements with a different perspective. A well structured and sustainable cost reduction program is an opportunity for procurement to demonstrate the power of procurement and re-energise the procurement team.
The first important step lies in the application of thorough Procurement Analytics. Simply defined, this involves analyzing your spend and the governance around that spend, to uncover and prioritize the value creation opportunities. Two main bodies of work are required from the analytics – spend analysis and the diagnostic.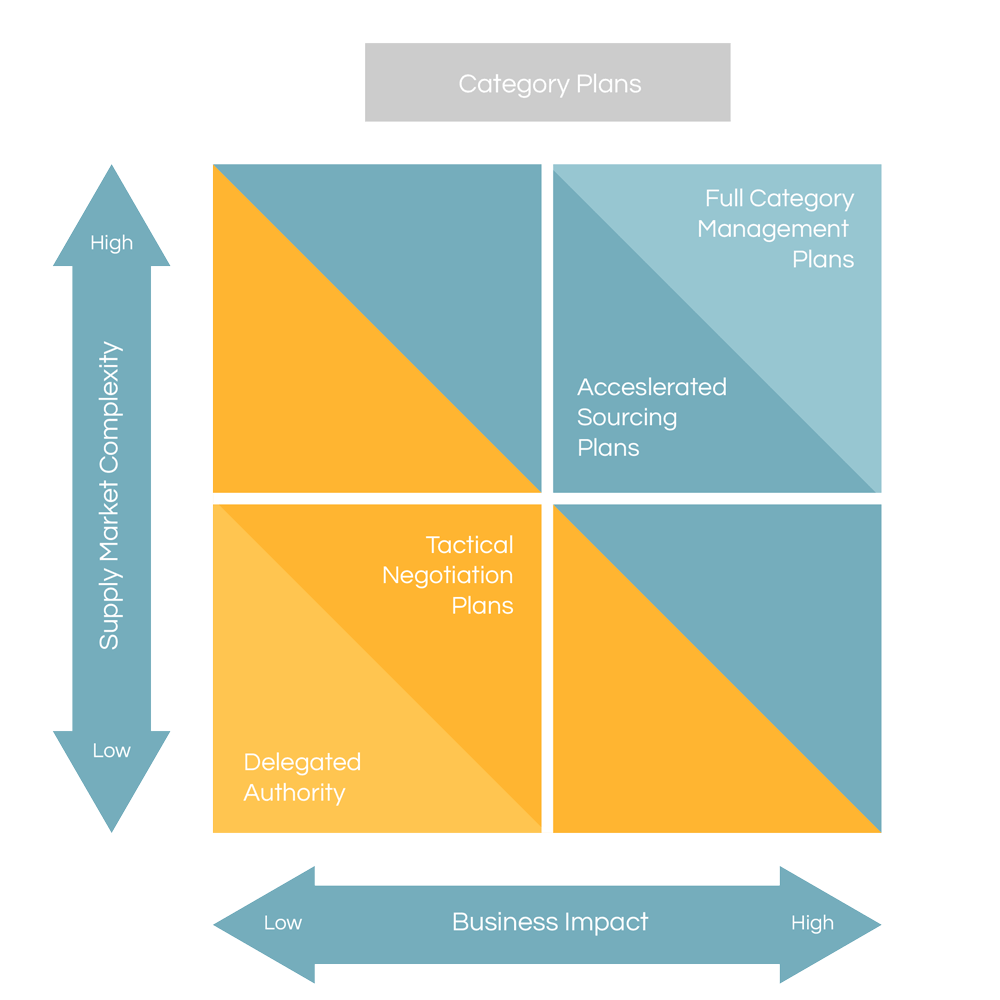 The CPP Cost Reduction process
We apply rigorous data analysis, and category management expertise, to identify, validate, prioritise and deliver a portfolio of savings opportunities that will make an immediate impact on your business performance.
Our approach identifies the tangible actions required to unlock real savings far quicker than other solutions such as outsourcing or large consultancy programs.
Our Cost Reduction methodology involves working alongside your team and key stakeholders to identify and drive savings delivery.
Quickly identify savings and value opportunities.

Validate savings and provide an implementation roadmap.

Deploy experienced joint resource to ensure agreed savings capture within agreed timescales.

Measure and capture savings to ensure they are 'locked-in'.

Expand procurements reach and influence

Budget reduction programs to support profit enhancement.

Cash release to support business growth.

Innovation opportunities increased value.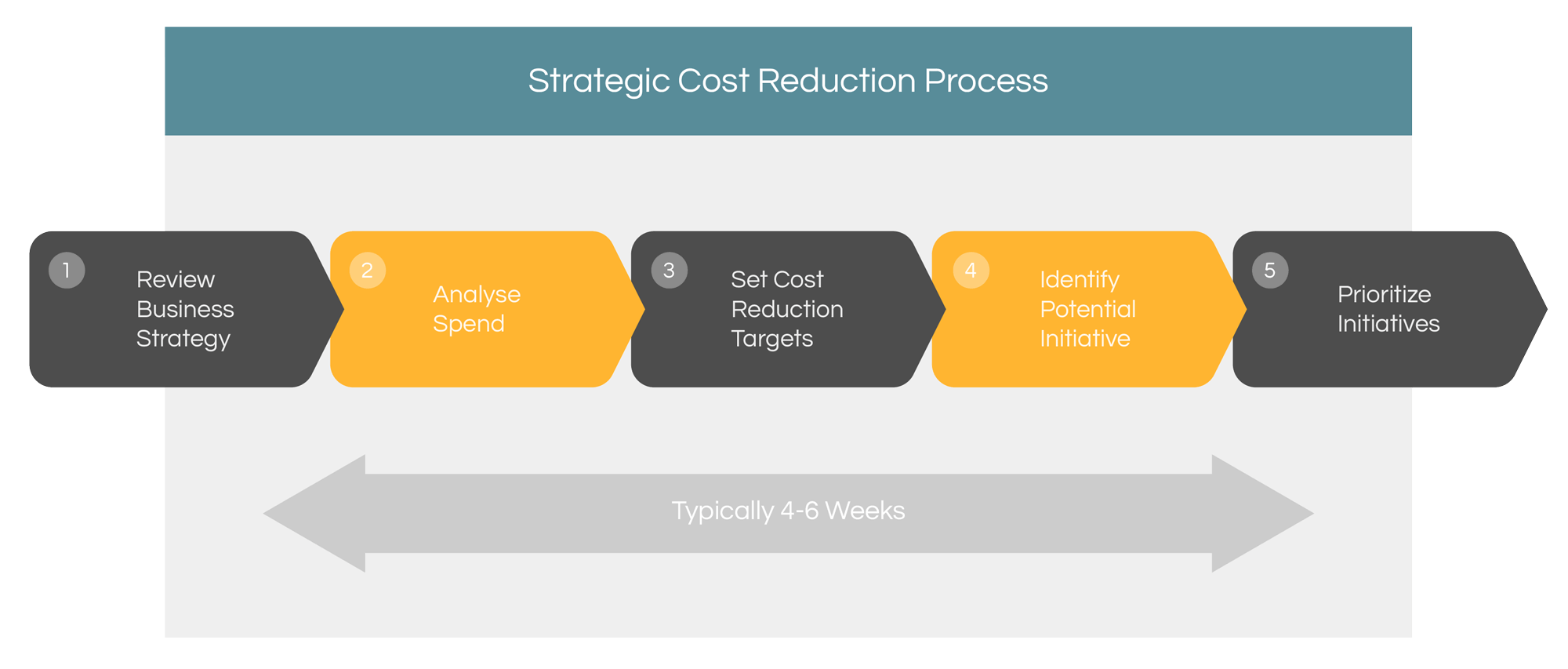 Supercharge Your Cost Reduction Performance with our proven process.
Cost reduction performance. Our internal capabilities and class-leading analytic's partners allow us to handle large data extracts from a wide range of data sources and quickly manipulate them into insightful and actionable information.
When necessary, we compliment the data extractions with key procurement stakeholders to enrich the data and understand important considerations that might impact savings realisation.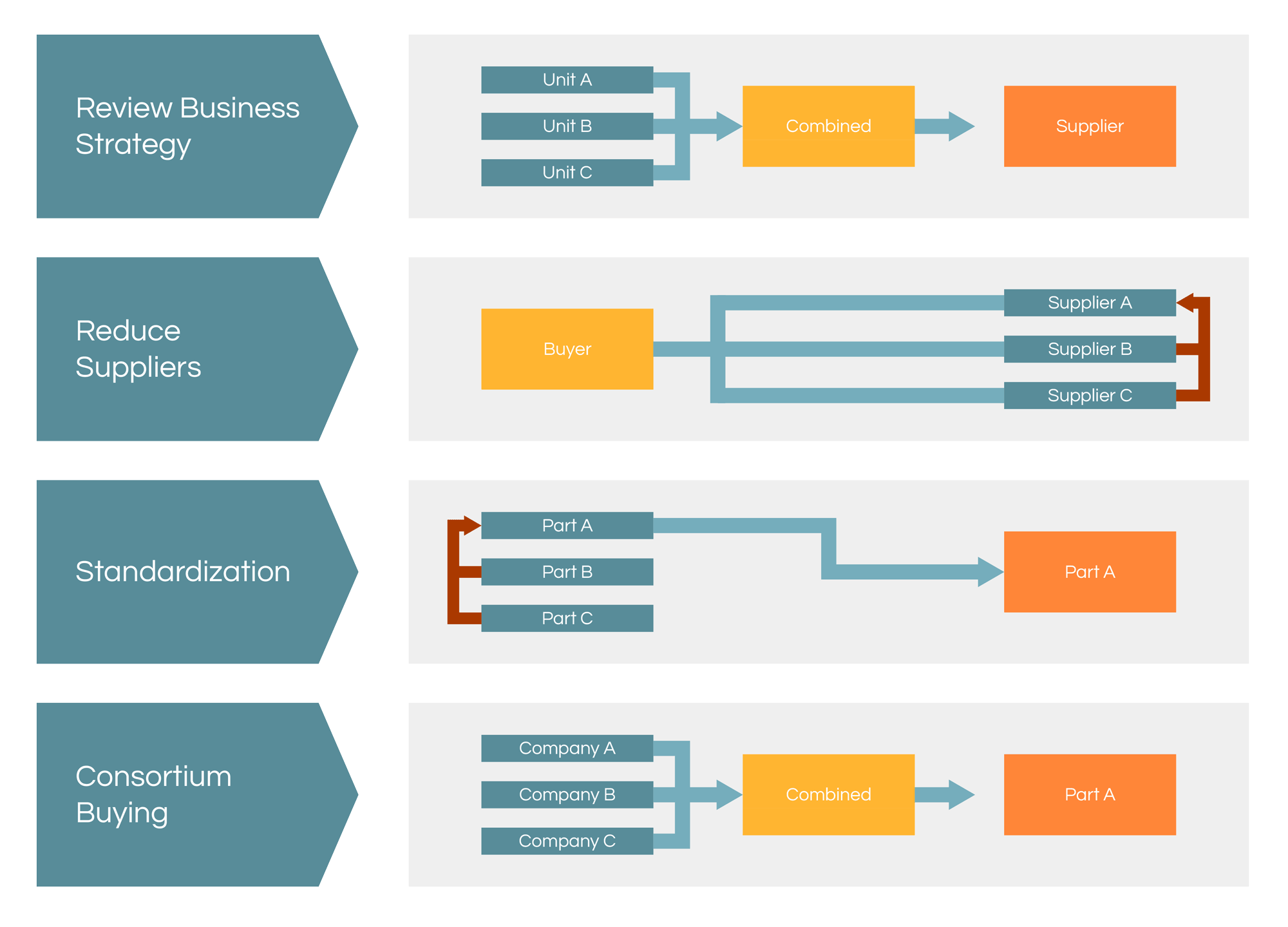 Analysis to Actionable Intelligence
Purchasing Practice has experience of developing cost reduction and procurement change programs across a wide range of sectors and organizations. Our expertise comes from more than 30 years experience in how to deliver and implement savings plans:
Experience in Manufacturing, Oil & Gas, Financial Services, Transport, Travel and Process Plant, etc.
Category expertise includes raw materials, fleet, utilities, services, capital, etc.
Experience of savings implementation, measurement and capture
Putting you in control.
We identify and unlock opportunities that can be quickly implemented by you to release savings quickly: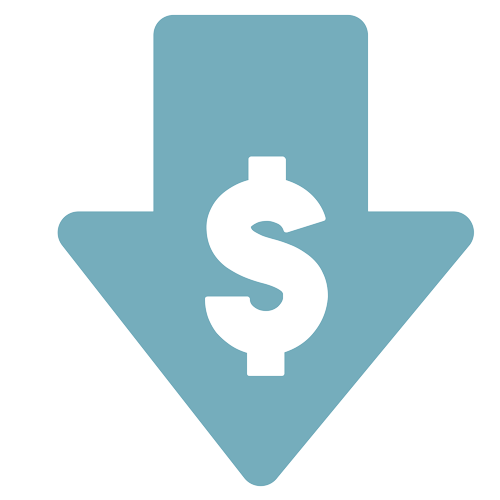 Cost and price reduction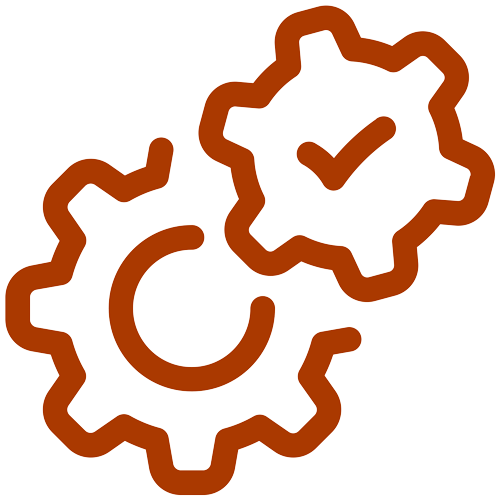 Specification optimisation and standardisation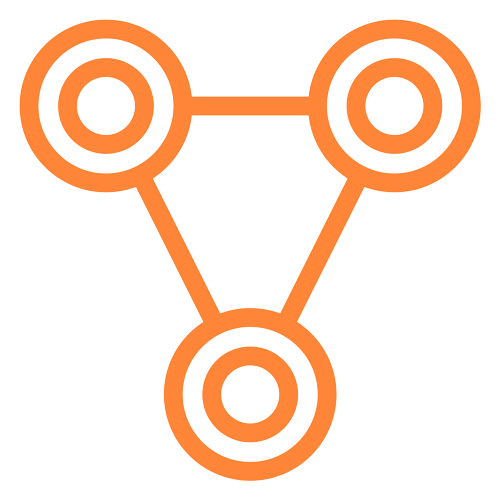 Relationship restructuring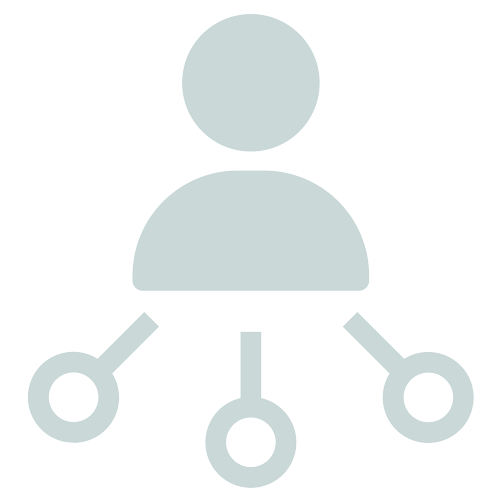 Alternative supply sources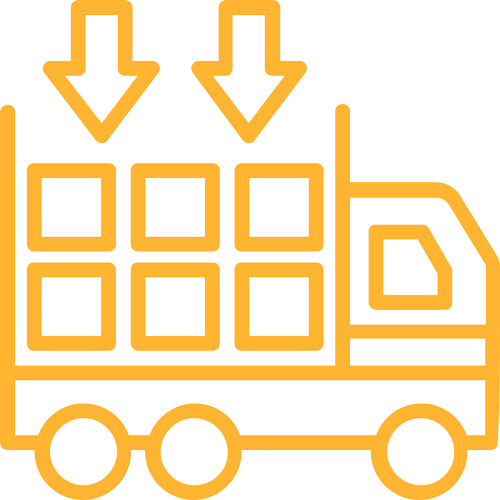 Volume consolidation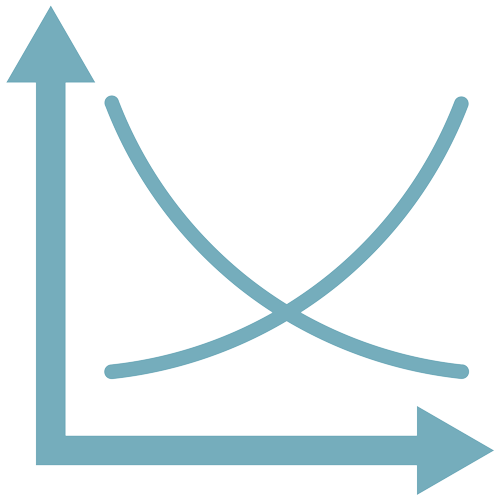 Demand Management
Validated Savings Opportunities
Using enhanced spend data, we evaluate each category to determine the savings potential and timing for delivery.
Validated savings opportunities. All the opportunities identified are validated, quantified and prioritised based on their business impact and the speed of benefits delivery. We will present these to you in an easy to understand format along with a structured delivery plan.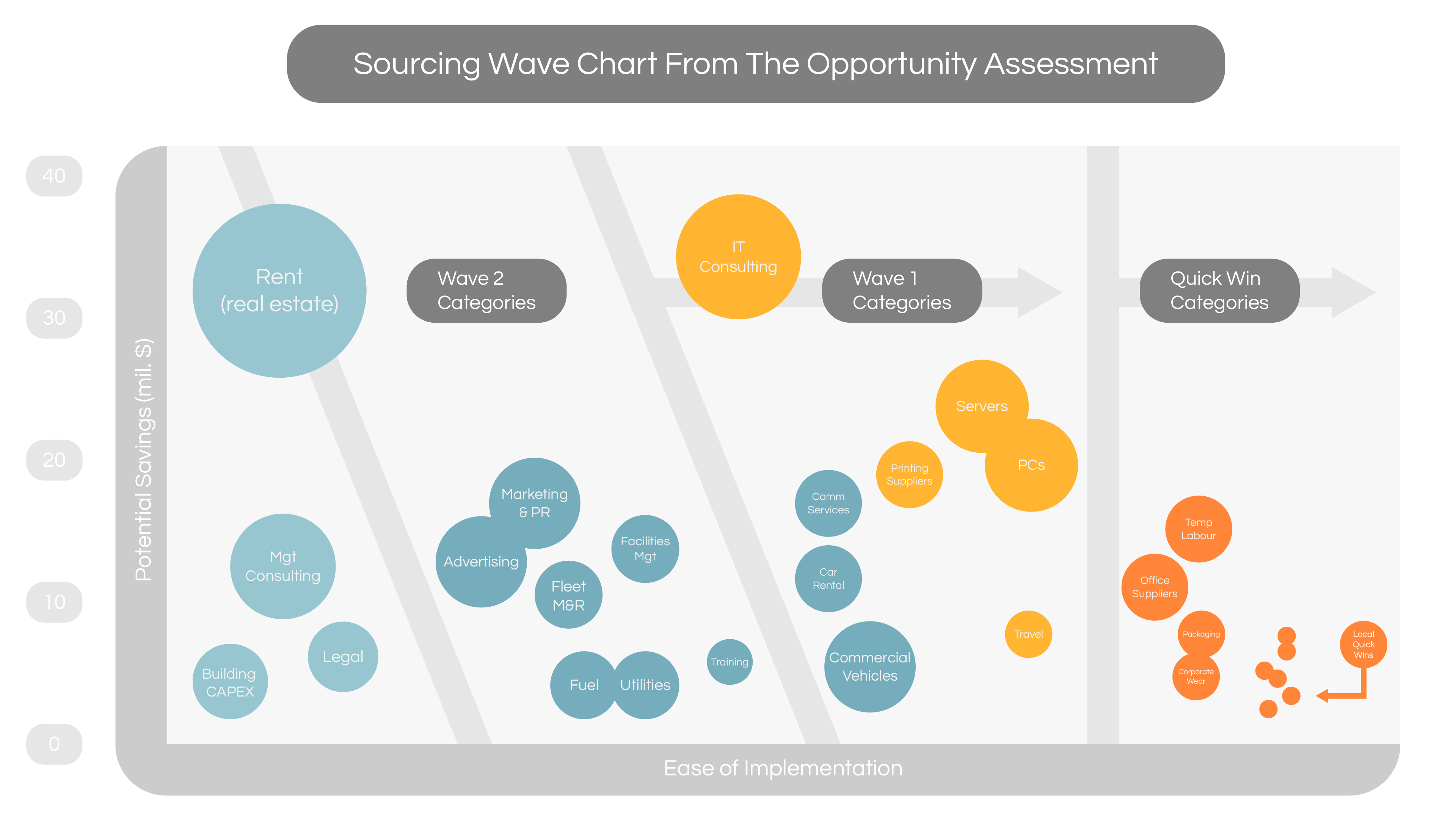 Execution
A typical Cost Reduction project last 6-9 months with a focus on delivering savings within the current fiscal year. You can execute using your own team or with our continued support and guidance if required.
We use simple but effective governance methodology to ensure projects progress and savings captured. Savings are then measured and approved by both organisations so that savings can be tracked, captured, and the performance of each project clearly known and understood.
The Purchasing Practice cost reduction solution provides a low-risk answer to short-term savings delivery without the negative impact of head count reduction or outsourcing. The cost of the program can typically be funded from the savings delivered.
A rigorous opportunity assessment provides the validated savings opportunities necessary for the prioritisation of sourcing programs that create value.