Your procurement capability partner
We start building capability by LISTENING...
...to fully understand your NEEDS.
Who we are
Codify best practices in procurement in your organization
We are a Vancouver, Canada, specialist procurement advisory company that provides Skills Management Software as a Service built by procurement professionals designed to codify best practices in procurement in your organization.
Our solutions will help you codify best practices in procurement into your organization to drive procurement excellence at both the people and organization level. This is achieved through easy-to-use yet powerful skills management software available on-demand or with enterprise licensing.
Our Vision
Our vision is to codify and store procurement best practices.
Mission
Our mission is to make procurement best practices accessible and useful to the worlds organizations
Goals
Codify best practices in procurement in your organization to support goal achievement
Our goal is to enable organizations to fully realize the opportunities for increased added value and improved corporate performance through effective procurement. This means:
Identifying and developing the collective competency for your procurement organization
Identifying, advising and enabling the removal of organizational barriers to success
Developing the procurement organization so it can reach its full potential
Values & Beliefs
We believe organizations must excel in procurement regardless of the economic climate – Upturn or Downturn. Therefore, based on our observations worldwide and their conclusions, we design our services to assert procurement's fundamental role in business and what to do to position it there.
We recognize that not all procurement leaders are in this fortunate position, but are battling to get there, day in – day out. Others know that standing still is not an option once attaining such a position.
Through our values, we pay the PRICE ….
People:

Work openly and honestly to meet the client objective.

Results:

Deliver measurable results against the client objectives.

Innovation:

To help our clients stay ahead of their competitors.

Client:

Put our clients first, and demonstrate quality, not declare it.

Ethics:

Our activities must withstand public scrutiny at all times.
We believe that competency can only occur within the context of the organization. For this reason we:
Process & Methodology-Based
Are committed to the practical application of procurement best practices. Our methods and tools, derived from our experience, research and findings, are demonstrated in real-life environments and through years of application.
Environment View
View capability development as something that occurs by applying many factors and not as an isolated training event. People develop based on their interactions with their environment over time and not separately without influences or influence.
Build Organizational Capability
Support the adage, "it is no use sending a changed person back into an unchanged organization". Therefore, we seek to build organizational capability and develop people capable of executing in new and better ways. Our commitment is to real change in how organizations function, and we have created a unique approach to competency management in procurement.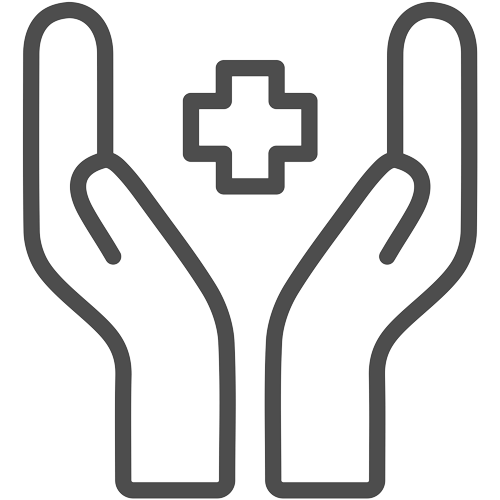 In Safe Hands
Our Partners
Purchasing Practice only partners with select leaders in their field of expertise. We do this with the sole objective of combining our joint expertise to deliver new knowledge and capability to the procurement plan.
If you are interested in partnering with us, contact us and let us know how you believe we can add value together.
We are proud to call the following organizations our partners: