Procurement Transformation is about creating value for your business:
Procurement transformation is also about doing procurement differently to create a step change in the way procurement is conducted across your whole organization.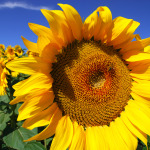 A decision to transform the performance of your company's procurement requires a major commitment to leading and managing change which will positively impact your organizations performance.
Creating this change requires a vision that sets the future direction, allocates resources and sets expectations for the organization. This involves identifying the task, defining the work and setting specific performance metrics which will make the vision real.
Working with you:
ACT: Assess, Consult, Transform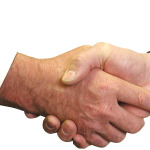 Our ACT based approach: We are differentiated by our data base of over 300 proven best practice indicators, implementation tools and practical, global insight gleaned from our experience which we use to provide tailored business solutions:
Assess: Against World-Class Performance indicators
Consult: Road Map to World-Class Performance
Transform: Performance into World-Class
We will act as a change agent by working with you in Partnership to articulate and communicate the need for change, develop an enterprise wide procurement blue print and support you through the implementation process. We will transfer Purchasing Practices know-how and skills to your staff to embed best practice and new ways of working.
Related content.
Case Study