Build Capability:
PROCUREMENT EXCELLENCE
Organizational Level Certification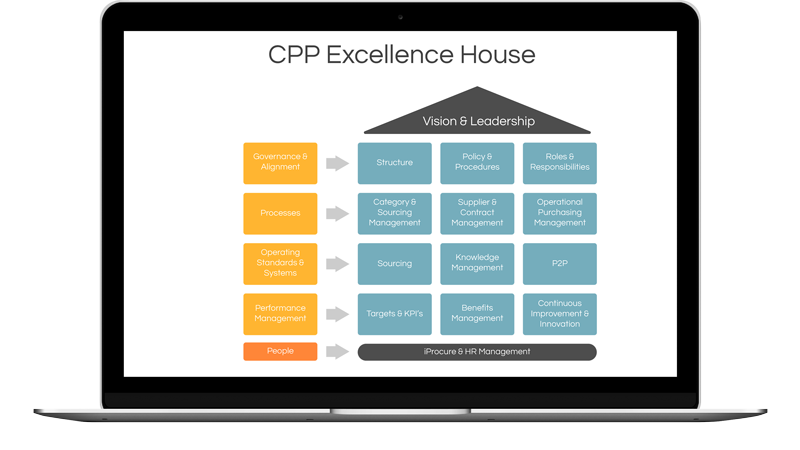 Robust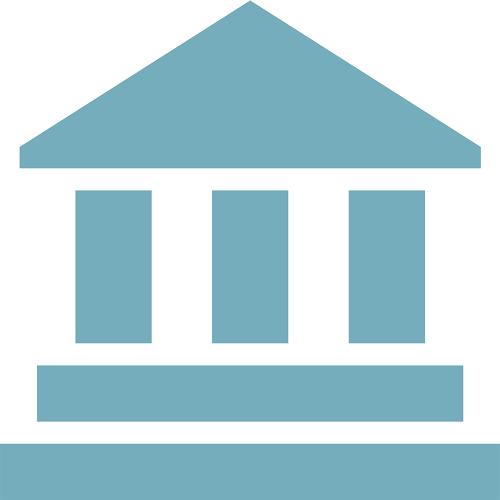 Standard Award
Effective Governance
Advanced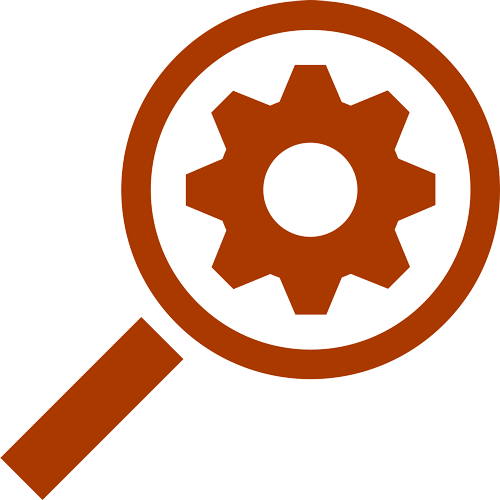 Silver Award
Pro-active business supporter
Leading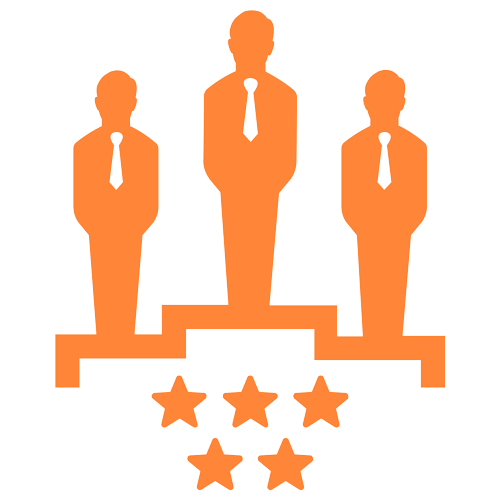 Gold Award
Strategic value adder
World-Class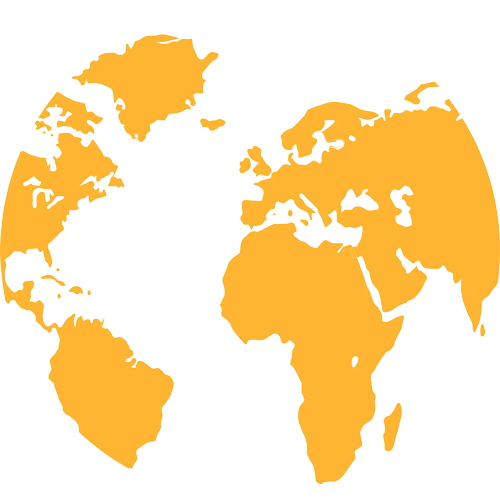 Premium Award
Strategic value creator
All of the Awards are valid for three years and reflect increasing levels of involvement, control and influence.

Ensure effective governance for supply assurance and compliance, gain greater influence over spend and demonstrate value by achieving an internationally recognized award
Designed and delivered by the world's leading procurement specialists, CIPS Corporate Certification is the only independent, comprehensive and procurement-specific assessment of its kind. Achieving the Standard Award signifies that you have all the procurement governance mechanisms in place for effective supply assurance and compliance. You will also start achieving cost savings through a series of 'quick wins' and build credibility with senior management to generate stronger buy-in and investment for systems and staff.
Dimensions:
CIPS Corporate Certification is an in-depth assessment process that measures your procurement function against our world-class standards across five dimensions. These five dimensions are essential facets of all organizations, no matter who and where you are, and what you do. The whole process aims to ensure that you are operating efficiently and effectively, and can drive constant improvement.

Benefits:
Demonstrate to investors and stakeholders that your procurement is run effectively
Reassurance:

Ensuring that you have key enablers in place for effective governance gives you the confidence and peace of mind that you can achieve supply assurance and compliance.

Credibility:

Working towards a specific award tells the world, and your own stakeholders, that you are operating effec-tively, building your reputation and ensuring greater recognition of, and confidence in, the procurement function.

Influence:

Increasing your credibility results in increasing your influence, giving you more input into business procure-ment decisions and greater control over spend.

Value:

Examining your procurement and supplier management procedures in targeted detail highlights where improve-ments and efficiencies can be made, helping you to deliver savings and value, and drive change.

Relationships:

Going on the Corporate Certification journey engages and empowers your team, building morale, and strengthens your relationships with key stakeholders
Success:
So far, more than 280 organizations around the world have worked with CIPS to evaluate and improve their procurement and supply functions through the Corporate Certification process. It has fast become the 'must have' way to:
Focus on evaluating procurement performance.
Drive improvement and value, and provide the rationale and framework for transformational change.
Achieve an independent, respected award, to demonstrate improvement and performance to the world.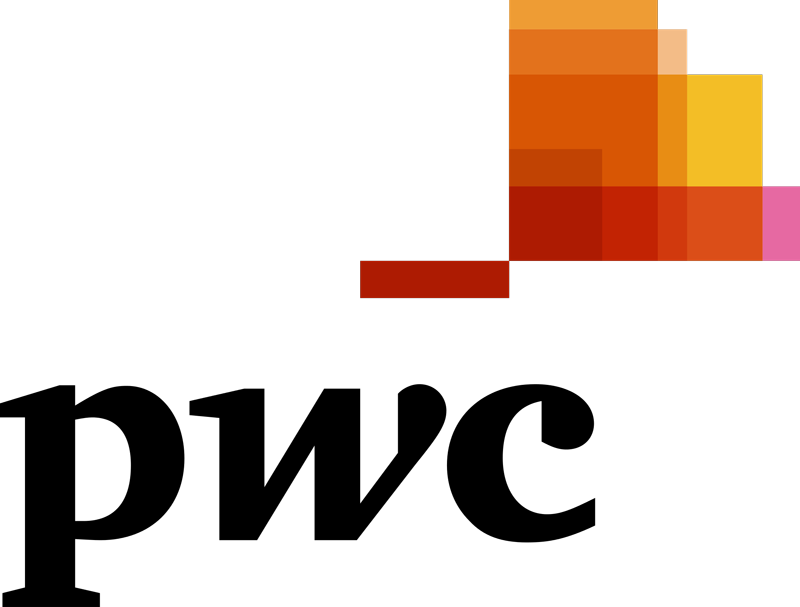 Working with you:
Only fully licensed Corporate Certification assessors, recruited by CIPS, are able to carry out assess-ments both in the UK and internationally. Our assessors have a wealth of experience of procurement activity at both a strategic and operational level, and a strong knowledge of both private and public sector procurement and key organisations.